Do Vermont Mortgage Brokers Need a Surety Bond for Licensure?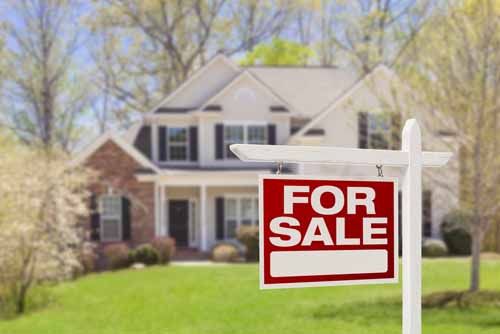 Mortgage Brokers in Vermont that offer first or second mortgage brokering, short sales, home equity loans and lines of credit, foreclosure consulting or saving a home from foreclosure, reverse mortgages or other mortgage activities are required to obtain a license. The Vermont Department of Financial Regulation oversees the licensing of the mortgage brokers through the National Mortgage Licensing System (NMLS).
Applicants must complete the application through the NMLS website and pay the applicable license, application, NMLS processing, credit report and criminal background check fees.
Some of the license requirements include:
Provide copies of financial statements that include a balance sheet, income statement, and statement of cash flows and any notes. Include any additional audited financial statements for the past two years. If the applicant has a parent company, a copy of the financial statements will need to be sent directly to the Vermont Department of Financial Regulation.
Obtain a minimum $25,000 surety bond. The bond amount may be increased based on the dollar amount of loans that are written in Vermont. The surety will upload the bond directly into the NMLS ESB system.
Provide a business plan, management chart, organizational chart, copies of document samples of forms, notices, and agreements, and internal policies and staffing plans.
Additional information is required for qualifying individuals, direct owners, executive officers, indirect owners and business formation.
Branch locations require a separate application
How Much Will This Bond Cost?
The premium that you pay for a Vermont Mortgage Broker License Surety Bond is dependent on credit and the bond amount required.
Have Questions?
Contact our Surety Bond Specialists at:
Phone: 1‑844‑432‑6637
Email: info@suretygroup.com
Fax: 404-351-3237
Hours: 8:00-5:00 CST, Monday through Friday