Does a Vermont Motor Vehicle Dealer Need a Bond For Their License?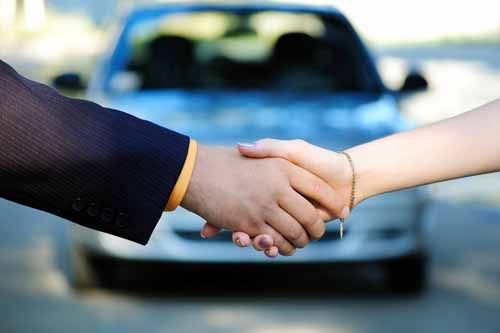 If you are a Motor Vehicle Dealer in Vermont, you need a Motor Vehicle Dealer Continual Bond.
Dealers who are required to register for a license include new dealers, used dealers, auto dealers and car dealers. Dealer applicants will need to apply for a license through the Vermont Agency of Transportation, Department of Motor Vehicles.
Applicants must be able to pass a criminal background check and must not have had a previous record of violations of dealer laws. Additionally, if the applicant has any unsatisfied judgments that violate consumer protection laws, a license will not be issued.
The dealership will need to be open a minimum of 146 days per year. The hours of operation must be noted in the application. The applicant will also need a lease or deed for the business property and have a permanent building of at least 1,200 square feet and room for record storage.
New applicants are required to obtain a $35,000 surety bond. After the first year, the bond amount is determined by the dealer's sales in the previous year:
Less than 25 vehicles = $20,000 Bond
25 to 100 vehicles = $25,000 Bond
101 to 250 vehicles = $30,000 Bond
251 or more vehicles = $35,000 Bond
How Much Will This Bond Cost?
The premium that you pay for a Vermont Motor Vehicle Dealer Bond is dependent on credit, the bond amount needed and experience in the motor vehicle industry.
Have Questions?
Contact our Surety Bond Specialists at:
Phone: 1‑844‑432‑6637
Email: info@suretygroup.com
Fax: 404-351-3237
Hours: 8:00-5:00 CST, Monday through Friday