Utah Mortgage Loan Originators Have Bond Requirements For Licensure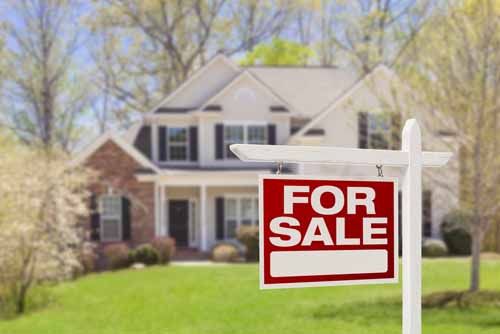 Residential Mortgage Loan Originators in Utah are required to have a license and obtain a bond.
Applicants can apply for a license through the National Mortgage Licensing System (NMLS).
Applicants must complete the following for licensure:
Complete the pre-licensure education and pass the SAFE test.
Complete the application and pay the NMLS processing fee, the license/registration fee, credit report fee and FBI criminal background check fee.
If any responses to the disclosure statements were answered "yes", provide an explanation and back-up documentation for each.
Obtain a surety bond from SuretyGroup.com. The bond amount is based on the dollar amount of loans originated:
Up to $5 million = $12,500 Bond
$5 million to $15 million = $25,000 Bond
Over $15 million = $50,000 Bond
Business entities are not required to be bonded, but they may elect to provide a bond on behalf of the Mortgage Loan Originators working exclusively for the business.
The bond amount is based on the dollar amount of loans originated within the business:
Up to $10 million = $25,000 Bond
$10 million to $30 million = $50,000 Bond
Over $30 million = $100,000 Bond
The original bond must be mailed directly (not through NMLS) to the Utah Department of Financial Institutions. P.O. Box 146800, Salt Lake City, UT 84114-6800.
Premium for a Utah Mortgage Loan Originator License bond is dependent on credit and the bond amount required. Elected bonds may require personal and business financials due to the higher bond amounts recommended.
SuretyGroup.com is here to help you with your bonding needs.
We have been underwriting surety bonds for over 35 years, and we offer bonds for individuals and businesses of every size.
Our team of experienced surety specialists and in-house underwriting authority gives us a unique advantage over other surety companies. We are able to offer competitive, low rates, quick approvals and immediate bond delivery. In most cases we can approve your application today and deliver your bond tomorrow.
Have Questions?
Contact our Surety Bond Specialists at:
Phone: 1‑844‑432‑6637
Email: info@suretygroup.com
Fax: 404-351-3237
Hours: 8:00-5:00 CST, Monday through Friday