Do All Utah Mortgage Loan Originators Have Bond Requirements for Licensure?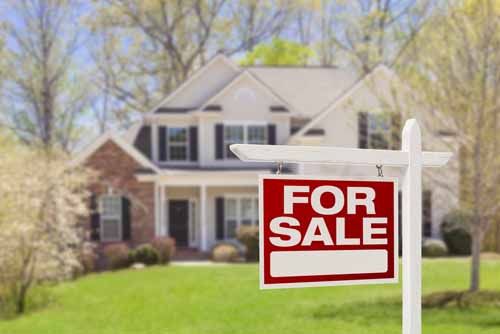 Residential Mortgage Loan Originators in Utah whom are individuals or independent originators that receive payment or are compensated for taking residential mortgage loan applications or negotiates a residential mortgage loan are required to have a license and obtain a bond.
Applicants can apply for a license through the National Mortgage Licensing System (NMLS).
Applicants must complete the following for licensure:
Complete the pre-licensure education and pass the SAFE test.
Complete the application and pay the NMLS processing fee, the license/registration fee, credit report fee and FBI criminal background check fee.
If any responses to the disclosure statements were answered "yes," provide an explanation and back-up documentation for each.
Obtain a surety bond based on the dollar amount of loans originated:
Up to $5 million = $12,500 Bond
$5 million to $15 million = $25,000 Bond
Over $15 million = $50,000 Bond
Business entities are not required to have a bond, but they may elect to provide a bond on behalf of the Mortgage Loan Originators working exclusively for the business.
The bond amount is based on the dollar amount of loans originated within the business:
Up to $10 million = $25,000 Bond
$10 million to $30 million = $50,000 Bond
Over $30 million = $100,000 Bond
The original bond must be mailed directly (not through NMLS) to the Utah Department of Financial Institutions. P.O. Box 146800, Salt Lake City, UT 84114-6800.
How Much Will This Bond Cost?
The premium that you pay for a Utah Mortgage Loan Originator Bond is dependent on credit and the bond amount required. Entities that opt to obtain a bond may be required to provide personal and business financial statements due to the higher bond amounts recommended.
Have Questions?
Contact our Surety Bond Specialists at:
Phone: 1‑844‑432‑6637
Email: info@suretygroup.com
Fax: 404-351-3237
Hours: 8:00-5:00 CST, Monday through Friday