Do Utah Body Shops and Crushers Have a Surety Bond Requirement?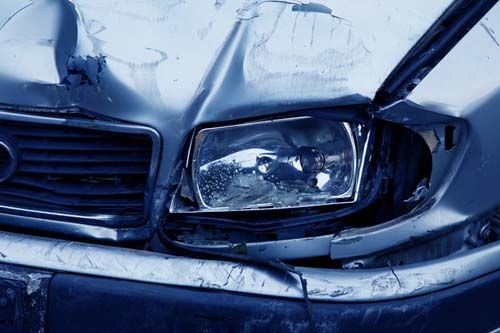 Body Shops and Crushers in Utah are required to have a license and obtain a Bond of Motor Vehicle Dealer, Special Equipment Dealer, Crusher or Body Shop.
Applicants can obtain an application from the Utah State Tax Commission, Motor Vehicle Enforcement Division (MVED).
Applicants must complete the application, fingerprints, and photo requirements, and pay the license and fingerprint fees.
License requirements are as follows:
Establish a place of business that is in compliance with zoning and local ordinances requirements, including a fence, a permanent office building, a place to store records, a permanent sign that is at least 24 square feet and affixed with nails or screws to posts on the business site (business name on sign must match the business license name and have the crusher or body shop number on it).
Obtain a surety bond from SuretyGroup.com in the following amount:
Body shop licenses require a $20,000 surety bond.
Crusher licenses require a $10,000 surety bond.
Provide photos of any partner, owner or corporate officer, the business signage, and place of business to submit with the application.
If using a trade name or dba, file the name with the Utah Department of Commerce.
How Much Will This Bond Cost?
The premiums that you pay for a Utah Body Shop or Crusher Surety Bond is dependent on credit, the bond amount required and experience in the vehicle industry.
Have Questions?
Contact our Surety Bond Specialists at:
Phone: 1‑844‑432‑6637
Email: info@suretygroup.com
Fax: 404-351-3237
Hours: 8:00-5:00 CST, Monday through Friday