Does a Texas Residential Mortgage Loan Servicer Have a Surety Bond Requirement?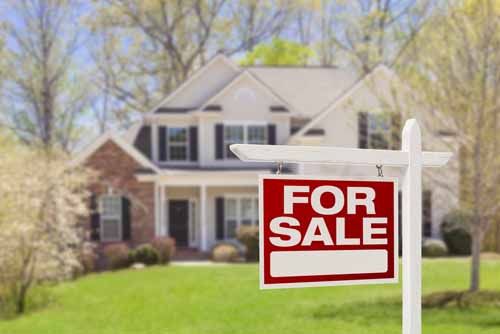 The Texas Department of Savings and Mortgage Lending is responsible for overseeing registration of Residential Mortgage Loan Servicers through the National Mortgage Licensing System (NMLS).
Applicants must complete the application through the NMLS website and pay the applicable registration and NMLS processing fees.
Applicants are required to obtain a surety bond as a registration requirement. Surety bonds are based on the loan servicing volumes. Loan servicing volumes totaling less than $25,000 must have a $25,000 surety bond; loan servicing volumes over $25,000 are required to have a $50,000 bond. The bond ensures that the mortgage loan servicers will comply with the state regulations.
Applicants will need to complete the disclosure questions in the application. If any questions are answered "yes," an explanation is required for each one.
If the applicant will be using any trade names or dba names, provide a copy of the Certificate of Assumed Business Name form the county in which the name was filed.
How Much Will This Bond Cost?
The premium that you pay for a Texas Residential Mortgage Loan Servicer Surety Bond is dependent on credit and the bond amount required.
Have Questions?
Contact our Surety Bond Specialists at:
Phone: 1‑844‑432‑6637
Email: info@suretygroup.com
Fax: 404-351-3237
Hours: 8:00-5:00 CST, Monday through Friday