Do Transporters of Alcoholic Beverages in Tennessee Need a Surety Bond?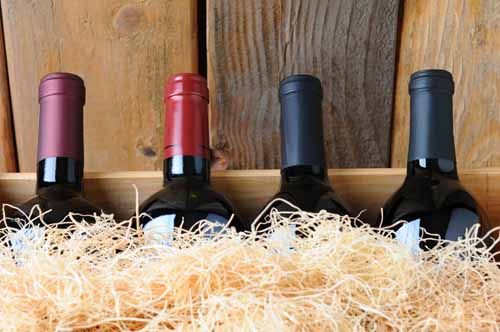 The State of Tennessee Alcoholic Beverage Commission is responsible for licensing and has regulatory authority pertaining to alcoholic beverages. The commission has oversight of alcohol manufacturers, distillers, warehousemen, dealers, sales, mixing, taxes, wholesaler, and the transportation of beer and other alcoholic beverages.
The Tennessee Code Annotated Section 57-1-102 thru 57-5-407 defines alcoholic beverages and beer tax requirements. Alcohol Transporters that transport any alcoholic beverage through, into, within or from Tennessee in a common carrier are required to be bonded.
The following is needed for the transportation of alcoholic beverages:

1. Obtain a surety bond in the amount of $1,000 and file the original with the Commission.
2. The Commission requires that shipment receipts or a bill of lading with the exact description of the alcoholic beverage, its beginning point, destination, and route must be documented.
How Much Will This Bond Cost?
The premium that you pay for a Tennessee Transportation of Alcoholic Beverages Surety Bond is dependent on credit.
Did You Know?
Transported alcoholic beverages must be delivered by the most direct route to the buyer.