Does Tennessee Require Surety Bonds for Mortgage Broker, Lender or Servicer Licenses?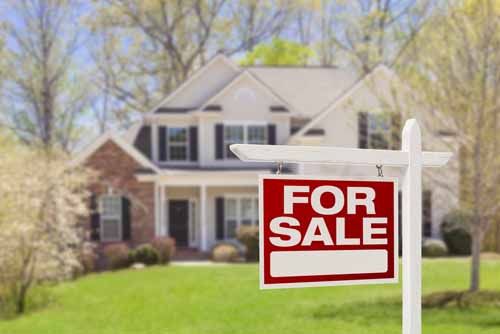 The State of Tennessee Department of Finance administers through the National Mortgage Licensing System, the licensing of Mortgage Brokers, Mortgage Servicers and Mortgage Lenders.
The Tennessee Code Annotated Title 45 Chapter 13 defines the requirements for a mortgage broker license, a mortgage servicer license or mortgage lender license.
The requirements for licensing include:

1. Completion of the required Tennessee Mortgage License Application through the National Mortgage Licensing System (NMLS) and pay the applicable fee.
2. Obtain a Certificate of Authority/Good Standing Certificate through the Tennessee Secretary of State and upload into the NMLS system.
3. Obtain a $90,000 surety bond for the mortgage broker license or $200,000 for the mortgage lender or mortgage servicer license. Applicants that will offer broker and lender or servicer services will be required to provide a $200,000 surety bond. The surety will upload the bond into the system. Bonds renew annually.
4. Businesses that are a partnership, corporation, limited liability company must submit a Formation Document.
5. Upload a Management Chart showing the applicants managers, officers, etc. for each business location.
6. Upload an Organizational Chart if applicant is owned by another entity or individual, or has subsidiaries or affiliated entity.
7. Submit financial statements if an established business, balance sheet, income statement, statement of cash flows compiled, reviewed or audited by a Certified Public Accountant. If a new entity, submit a Statement of Condition.
8. Consent to a criminal background check through a fingerprint check.
How Much Will This Bond Cost?
The premium that you pay for a Tennessee Mortgage License Surety Bond is dependent on credit and the bond amount required.
Did You Know?
A separate application is required for each branch location.
Related Links:
NMLS - Branch (MU3) Form Filing
NMLS - Tennessee Mortgage License - New Application Checklist
Tennessee Mortgage Company Application and Requirements
Tennessee Rules Pertaining to Mortgage Lending, Loan Servicing and Loan Brokering