Where Can I Get a Lost Instrument Bond in Tennessee?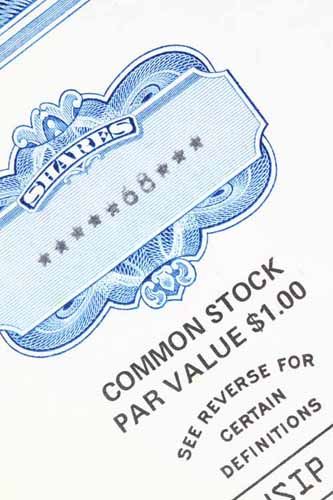 If you own a valuable document or instrument that has been lost, stolen or destroyed, more than likely then you will need a Lost Instrument Bond. The required bond protects the original issuer from a financial loss that may be a result of issuing a duplicate. Often, the original issuer will also require you to complete a Lost Instrument Affidavit.
A Fixed Penalty Bond is for an instrument or document that keeps the same value as when purchased or acquired, such as a certified check.
An Open Penalty Bond is for an instrument or document that can change in value, such as a stock certificate (common or preferred).
Examples of what is considered a lost instrument:
Common Stock Certificate
Savings Bankbook
Check
Money Order
Cashier's Check
Certificate of Deposit
Other Financial Securities
Preferred Stock Certificate
How Much Will This Bond Cost?
The premium or "cost" for a lost instrument bond depends on the amount of the bond needed and if you need a fixed or open penalty bond. SuretyGroup.com provides quotes at no cost or obligation. We are here to help.
Speak to Our Surety Bond Specialists First
Phone: 1‑844‑432‑6637
Email: info@suretygroup.com
Fax: 404-351-3237
Hours: 8:00-5:00 CST, Monday through Friday