Is There a Bond Requirement for a Tennessee Health Club Operator?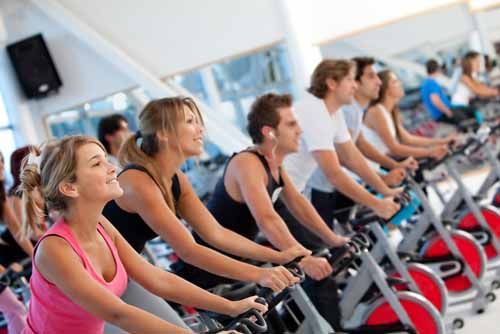 The State of Tennessee Department of Commerce & Insurance, Consumer Affairs is responsible for registration of health club operators. This includes protecting the public by insuring that health club operators properly conduct business.
The Tennessee Code Annotated Title 47 Chapter 18 defines the requirements for health club operators that operate on an hourly basis or scheduled lesson times and that has equipment for physical activity, or sports, gymnastics, dance, aerobics, yoga or training must meet the following requirements:

1. A $25,000 surety bond is required, and the original must be signed by the applicant and sent to Tennessee Department of Commerce and Insurance, Consumer Affairs.
2. Bonds must be maintained for two years from the date that the business began operation.
3. Instead of a surety bond, a current audited financial statement prepared by a certified public accountant, indicating a financial net worth of ten million dollars are exempt from the bond requirements.
4. Health clubs with more than seven consecutive years of operation and mainly under the same ownership and control are not required to be bonded. Proof of operation and ownership must be maintained for a minimum period of at least five years and produced to any law enforcement agency or department of consumer affairs that requests to view it.
How Much Will This Bond Cost?
The premium that you pay for a Tennessee Health Club Operator Bond is dependent on credit.
Did You Know?
As of July 1, 2016, health club operators in Tennessee are no longer required to be registered with the Department of Commerce and Insurance.
Related Links:
Tennessee Code Relative to Health Clubs
Tennessee Health Club FAQs