What Is the Surety Bond Requirement for a Tennessee Debt Management Services Provider?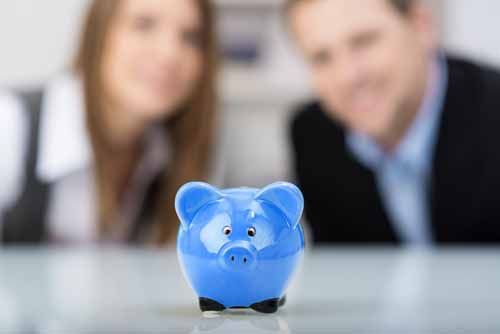 The State of Tennessee Department of Commerce & Insurance, Division of Regulatory Boards is responsible for registration of debt management providers. This includes protecting the public by ensuring that debt management providers properly conduct business.
The Tennessee Code Annotated Title 47 Chapter 18-5501 defines the requirements for licensure of debt management providers, individually or as an entity.
A Debt Management Services Provider is a person or an entity that is paid for providing or offering a debt planning and/or management services and receives money from the client to their creditors.
The requirements for licensure include:

1. Completion of the application and pay applicable fee.
2. Obtain a $50,000 surety bond to be submitted with application.
3. Provide two years financial statements audited by a certified public accountant.
4. Provide a copy of insurance in the amount of $250,000.
5. Provide proof of accreditation by an independent debt management organization such as FINCERT.org.
6. Provide examples of educational materials and the three most common education programs that the business will provide.
7. Require all debt management counselors to provide proof of certification by a third-party provider within one year.
8. Describe the method used to derive of a financial analysis and initial budget plan to evaluate the financial condition of its customers.
9. Provide a sample copy of the proposed debt management plan agreements that will be used, the clause with Tennessee customers, and the appropriate notice of right to cancel.
10. Provide a schedule of fees of services to be offered including voluntary donations and an irrevocable consent to review all trust accounts (if trust accounts are kept).
11. Provide the results of a criminal records check for each officer, employee and agent that will have access to the customer trust accounts.
How Much Will This Bond Cost?
The premium that you pay for a Tennessee Debt Management Service Provider Bond is dependent on credit.
Did You Know?
If the internet is used for counseling sessions, screen shots of each computer screen viewed by the customer must be kept.
Related Links:
Tennessee Information for Debt Management Providers
Tennessee Accreditation Program Registration Form
Tennessee Debt Management Services Provider Renewal Application
Tennessee Debt Management Services Accreditation Providers
Tennessee Bureau of Investigation Memo on Fingerprinting Fees