What Is the Bond Requirement for a Tennessee Credit Services Business?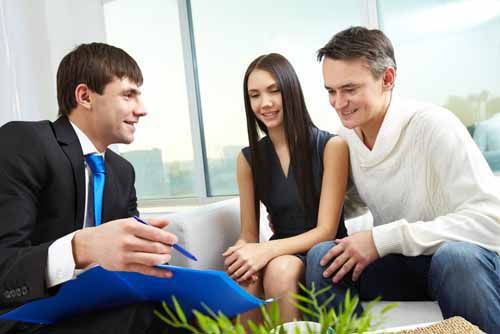 The State of Tennessee Department of Commerce & Insurance, Division of Regulatory Boards is responsible for the credit services business industry. This includes protecting the public by insuring that Credit Services Businesses properly conduct business and ensure registration requirements are met.
The Tennessee Code Annotated Title 47 Chapter 18 defines the requirements for registration of a credit service business. A credit service business provides services in return for payment to improve a consumer credit report, history or rating, and/or obtain credit extension for the consumer, and can provide advice or assistance to the consumer in regards to credit reports and credit extensions.
The requirements for registration include:

1. Completion of registration application.
2. Obtain a $100,000 surety bond to be filed with the registration (in lieu of a bond, a certificate of deposit, cash or other security can be filed with the Division of Regulatory Boards). The bond or security must be maintained for an additional two years if the business ceases to conduct business.
3. Businesses that were registered with the division of consumer affairs as of May 1, 1998 are required to have a $10,000 surety bond.
4. Tennessee applicants must include a copy of a current client contract.
How Much Will This Bond Cost?
The premium that you pay for a Tennessee Credit Services Business Bond is dependent on credit.
Did You Know?
Credit services business must have a minimum of $100,000 errors and omission coverage.
Related Links:
Tennessee Debt Adjusting Company Requirements
Tennessee Code