What Is the Tennessee Collection Agency License Surety Bond Requirement?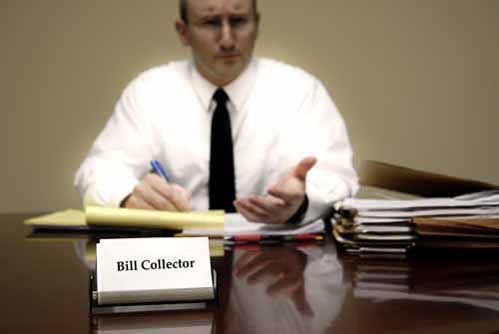 The State of Tennessee Department of Commerce & Insurance, Collection Board Service, is responsible for the collections industry. This includes protecting the public by insuring that Collection Agencies, collection services and solicitors properly conduct business, ensure licensure requirements are met, compliance of legislation, and when necessary, initiate investigations.
The Tennessee Code Annotated Title 62 Chapter 20 defines the requirements for licensure of collection agencies, collection services and solicitors.
The requirements for licensure include:

1. Completion of the application and pay applicable fees.
2. Obtain a surety bond to be submitted with application (in lieu of a bond, a certificate of deposit in the bond amount can be provided to the state).
a. $15,000 surety bond is required for entities with 1 to 4 employees.
b. $20,000 surety bond is required for entities with 5 – 9 employees.
c. $25,000 surety bond is required for entities with 10 or more employees.
3. Provide current personal or business financial statements prepared by a certified public accountant.
4. Tennessee applicants must include a copy of a current business license.
How Much Will This Bond Cost?
The premium that you pay for a Tennessee Collection Agency Bond will vary depending on credit and bond amount required.
Did You Know?
Collection agencies with more than one location will need to complete a branch application for each branch office.
Related Links:
Tennessee Collection Service Board
Tennessee Collection Service Agency Application
Rules of the Tennessee Collection Services Board