Is There a Surety Bond Requirement for Tennessee Beauty Pageant Operators?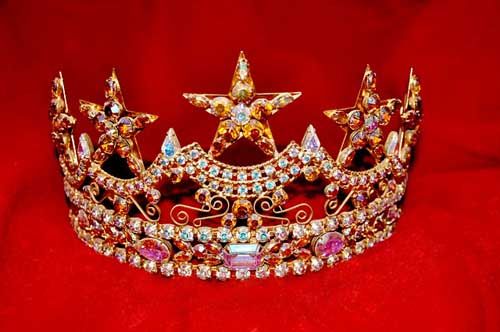 The State of Tennessee Department of Commerce & Insurance, Beauty Pageant Registration Program, is responsible for registration of Beauty Pageant Operators. This includes protecting the public by insuring that beauty pageant operators properly conduct business.
The Tennessee Code Annotated Title 47 Chapter 18 defines the requirements for beauty pageant operators that collect a fee for a contestant, competition, or entrance charge.
The following is needed to register:
1. Completion of the registration application and payment of the fee.
2. Obtain a $10,000 surety bond and send the original signed surety bond to the Beauty Pageant Registration Program.
3. Bond and registration exemptions include civic clubs that have been in existence over one year, community, county, district or division fairs, churches or religious organizations, or governmental entities or organizations affiliated with a governmental entity, school booster clubs.
How Much Will This Bond Cost?
The premium that you pay for a Tennessee Beauty Pageant Operator Surety Bond is dependent on credit.
Did You Know?
A bond and registration is not required in Tennessee if the beauty pageant operator does not collect contestant entry fees or admission charges.
Related Links:
Tennessee Renewal Application Beauty Pageant Operator Application for Registration
Note for Beauty Pageant Operators