Tennessee Appraisal Management Company Surety Bond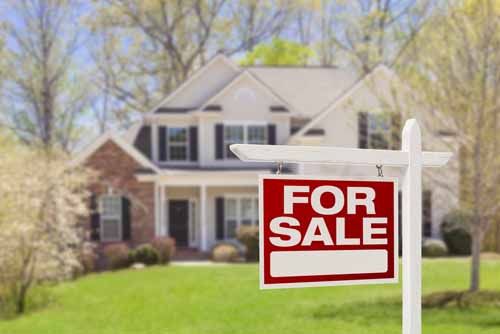 The State of Tennessee Department of Commerce & Insurance, Real Estate Appraiser Commission, is responsible for licensing, registration, certification and regulation of appraisers. This includes protecting the public by insuring that real estate appraisers and Appraisal Management Companies are fully qualified and meet state and federal laws. The Tennessee Code Annotated Title 62 Chapter 39 defines real estate management company requirements.
Surety Bond and Registration Requirements:
Completion of the registration application and payment of the application fee.
Obtain a $20,000 surety bond. Instead of a surety bond, provide cash or another form of security in the same amount payable to the state.
Complete the Character Information Affidavit for the company's controlling person and any owners with ten percent or more interest.
Complete the Irrevocable Uniform Consent to Service of Process.
Registration renews two years from the date of issuance.
How Much Will a Tennessee Appraisal Management Bond Cost?
The premium that you pay for a Tennessee Appraisal Management Company surety bond is dependent on credit. Our rates start at $200 with good credit. Contact our Surety Bond Specialists for a free quote.
Did You Know?
The Dodd Frank Wall Street Reform and Consumer Protection Act of 2010 requires all states to have Appraisal Management Company oversight and a registration process.
Related Links:
Appraisal Management Company Oversight
Tennessee Appraisal Management Company Company Information
Tennessee Appraisal Management Company Registration Requirements
More Surety Bond Questions?
Check out our FAQ page or What's a Surety Bond? page. Should you need or choose to buy a surety bond, buy from us. SuretyGroup.com has been underwriting surety bonds throughout the U.S. for more than 35 years. When you work with us, you enjoy the unique benefit of dealing with a team of highly experienced surety agents with in-house underwriting authority. This allows you to receive competitive, low rates, quick approvals, and immediate bond delivery. In most cases, your bond will be delivered within 24 hours after you apply for it.



For a downloadable application