Do South Dakota Mortgage Brokerage Companies Need a Bond?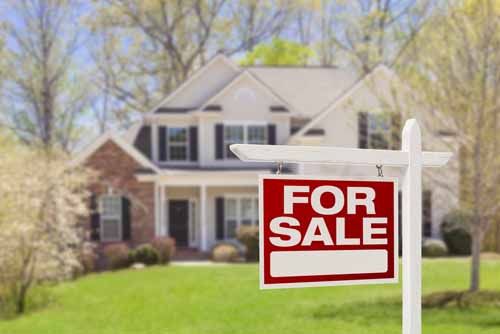 South Dakota requires that Mortgage Lenders, Mortgage Brokerage Companies or Exempt Mortgage Company Registration meet state requirements and have a bond as a condition of licensure.
Applicants must apply for licensure through the National Mortgage Licensing System (NMLS).
This includes completing the license application, paying any applicable fees, pass a state and federal background check, providing financial documents including a business plan, organizational chart and management chart, and obtaining a surety bond.
The bond amount is determined by the dollar amount of loans originated by the licensee, and will be no less than $25,000. The initial year bond requirement is $25,000 unless the applicant had prior year loan origination volume in South Dakota.
Applicants with prior year loan volume are required to have a bond as follows:
$0- $25,000,000 =Bond Amount $25,000
$25,000,000 - $100,000,000 =Bond Amount $35,000
$100,000,000+ =Bond Amount $50,000
How Much Will This Bond Cost?
The premium that you pay for a South Dakota Mortgage Company Bond is based on credit and the bond amount required.
Have Questions?
Contact our Surety Bond Specialists at:
Phone: 1‑844‑432‑6637
Email: info@suretygroup.com
Fax: 404-351-3237
Hours: 8:00-5:00 CST, Monday through Friday