Do South Dakota Motor Vehicle Dealers Need a Bond for Licensure?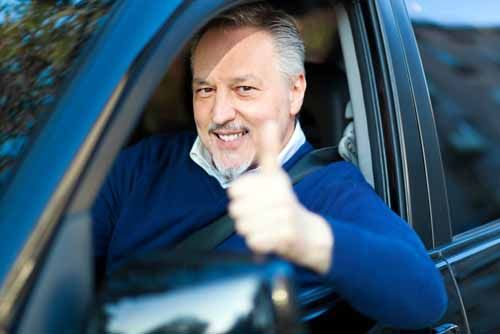 If you are a Motor Vehicle Dealer in South Dakota, you need a Motor Vehicle Dealer Bond.
Dealers must complete a dealer application and pay the applicable license fee and obtain a surety bond.
Dealers must have a principal place of business that includes a telephone with a listed phone number, have posted business hours, space to display inventory, follow local zoning ordinances and building codes, and can't be a hotel, motel. apartment, etc.
Minimum liability insurance of not less than $300,000 may be required depending on type of inventory offered.
SuretyGroup.com can issue all bonds for those in the auto industry. The surety bond amounts are as follows:
New and Used Vehicle Dealers (also known as car dealers or auto dealers) Surety Bond =$25,000
Boat Dealers Surety Bond =$20,000
Trailer Dealers (Selling trailers over 3,000 pounds) Surety Bond =$10,000
Snowmobile Dealers Surety Bond =$5,000
Motorcycle Dealers Surety Bond =$5,000
Emergency Vehicle Dealers Surety Bond =$10,000
Final Stage Manufacturer Surety Bond =$25,000
How Much Will This Bond Cost?
The premium that you pay for a South Dakota Motor Vehicle Dealer Bond is dependent on credit and the bond amount required.
Have Questions?
Contact our Surety Bond Specialists at:
Phone: 1‑844‑432‑6637
Email: info@suretygroup.com
Fax: 404-351-3237
Hours: 8:00-5:00 CST, Monday through Friday