Mortgage Brokers In South Carolina Are Required to Have A Surety Bond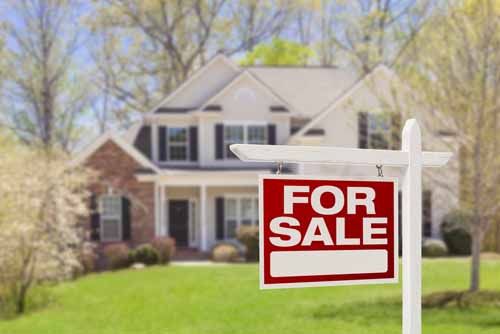 South Carolina Mortgage Brokers are required to apply for a license through the National Mortgage Licensing System (NMLS) obtain a $25,000 South Carolina Mortgage Broker Surety Bond for licensure.
Applicants are required to apply for licensure through the National Mortgage Licensing System (NMLS)
The application process includes payment of applicable fees, pass a state and federal criminal records check, provide financial statements, a business plan, management chart and organizational chart.and obtaining a bond
Additional documents may be required
Premium for a South Carolina Mortgage Broker bond is dependent on credit
SuretyGroup.com is here to help you with your bonding needs.
We have been underwriting surety bonds for over 35 years, and we offer bonds for individuals and businesses of every size.
Our team of experienced surety specialists and in-house underwriting authority gives us a unique advantage over other surety companies. We are able to offer competitive, low rates, quick approvals and immediate bond delivery. In most cases we can approve your application today and deliver your bond tomorrow.
Have Questions?
Contact our Surety Bond Specialists at:
Phone: 1‑844‑432‑6637
Email: info@suretygroup.com
Fax: 404-351-3237
Hours: 8:00-5:00 CST, Monday through Friday