Does a South Carolina Residential Builder or Contractor Need a Bond for Licensure?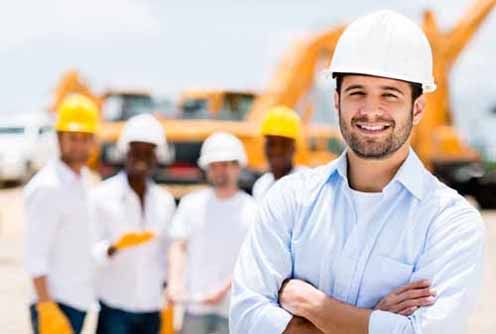 Residential Builders in South Carolina will need a surety bond as a condition of licensure.
Contractor applicants must apply for a license with the South Carolina Residential Builders Commission. The Commission has an online process for Residential Electrical Licenses, Residential Home Builders Licenses, Residential Specialty Contractor Registration, Residential Heating and Air Conditioning, and Residential Plumbing Licenses.
In addition to the application, applicants must obtain a bond for their contractor specialty, pay the applicable license fee, and pass the required examinations.
The required bond amounts are as follows:
Residential Builder/Certificate of Authorization = $15,000 Bond
Licensed Residential Specialty Contractor (HVAC, plumber or electrician) = $10,000 Bond
Registered Residential Specialty Contractor = $5,000 Bond
Licenses and bonds must be renewed by June 30 of even years (2018, 2020, etc)
How Much Will This Bond Cost?
The premium that you pay for a South Carolina Residential Builder or Contractor Bond is dependent on credit and the bond amount required.
Have Questions?
Contact our Surety Bond Specialists at:
Phone: 1‑844‑432‑6637
Email: info@suretygroup.com
Fax: 404-351-3237
Hours: 8:00-5:00 CST, Monday through Friday