Does a South Carolina Broker-Dealer Need a Surety Bond?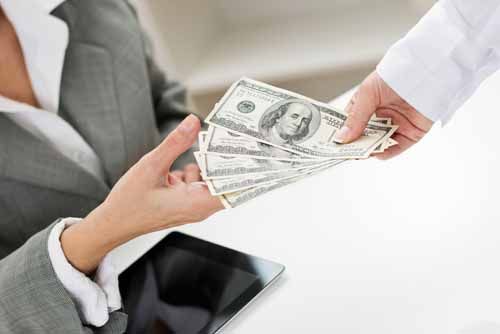 The South Carolina Attorney General, Legal Securities Division, oversees Broker-Dealer registration. The Division ensures that broker-dealers follow securities rules and regulations, protects consumers against fraud and unethical practices, and is compliant in investor education.
The South Carolina Uniform Securities Act of 2005 provides details of broker-dealer registration process.
The following is required for the registration process:

1. Payment of a filing fee and complete application FINRA Form B-D.
2. Submit an audited financial statements.
3. Complete the Consent to Service Form U-2.
4. Obtain a $50,000 surety bond if business is conducted in South Carolina, and does not make use of the a national securities exchange and is not registered under Section 15 of Securities Exchange Act of 1934.
5. Provide a copy of the company charter or partnership agreement.
6. Registration renews annually on December 31.
7. Provide a copy of the by-laws (if any).
How Much Will This Bond Cost?
The premium that you pay for a South Carolina Broker-Dealer Surety Bond is dependent on credit.
Speak to Our Surety Bond Specialists First
Phone: 1‑844‑432‑6637
Email: info@suretygroup.com
Fax: 404-351-3237
Hours: 8:00-5:00 CST, Monday through Friday