Is There a Bond Requirement for South Carolina Bingo Revenue?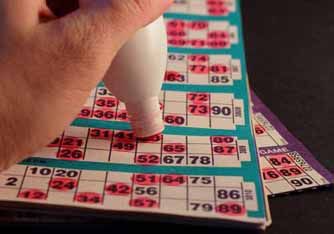 Nonprofit organizations in South Carolina are allowed to raise funds legally with Bingo activities. The organization must be operating in the state for at least three years before applying for a Bingo license.
Manufacturers, Promoters, Organizations or Distributors of Bingo Cards are required to obtain a bond in an amount approved by the South Carolina Department of Revenue. The bond ensures faithful compliance with the department's regulations.
Applicants must complete the application, pay the applicable fees, and obtain a surety bond.
Additional requirements must be met depending on the type of license the applicant is applying for.
A South Carolina's Bingo Revenue Bond is required to comply with the State licensing requirements.
The required surety bond amounts are as follows:
Class AA - minimum $20,000 bond for organizations and promoters
Class B - $10,000 bond for organizations
Manufacturers and distributors of bingo cards in a bond amount approved by the department
All other classes do not require a bond
Licenses are valid for one year.
How Much Will This Bond Cost?
The premium that you pay for a South Carolina Bingo Revenue Bond is dependent on credit and the bond amount required.
Have Questions?
Contact our Surety Bond Specialists at:
Phone: 1‑844‑432‑6637
Email: info@suretygroup.com
Fax: 404-351-3237
Hours: 8:00-5:00 CST, Monday through Friday