Does a South Carolina Physical Fitness Facility Need a Bond?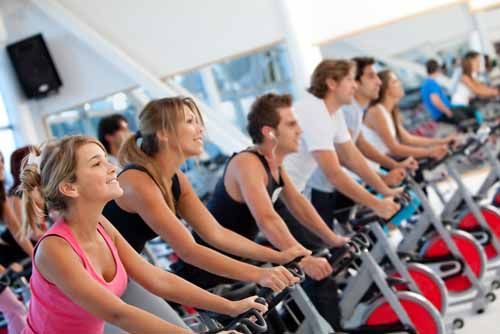 If you are involved in the Physical Fitness business in South Carolina, you are required to obtain a Certificate of Authority from the South Carolina Department of Consumer Affairs, and you may need a South Carolina Physical Fitness Bond.
This bond is required for:
Facilities and services of health or exercise centers, clubs, studios or classes
Health Spas, Weight Control Centers, Clinics or Studios
Figure salons and tanning centers
Athletic or sports clubs which provide tennis, racquetball or handball courts, gymnasiums or swimming pools
Bond amounts are determined by the number of members the business serves:
1-99 members = $10,000 Bond
100-499 members = $20,000 Bond
500-999 members = $30,000 Bond
1,000-1,499 members = $40,000 Bond
1,500 members or more = $50,000 Bond
How Much Will This Bond Cost?
The premium that you pay for a South Carolina Physical Fitness Bond is dependent on credit and the bond amount required.
Have Questions?
Contact our Surety Bond Specialists at:
Phone: 1‑844‑432‑6637
Email: info@suretygroup.com
Fax: 404-351-3237
Hours: 8:00-5:00 CST, Monday through Friday