Does a South Carolina Pawnbroker Need a Bond?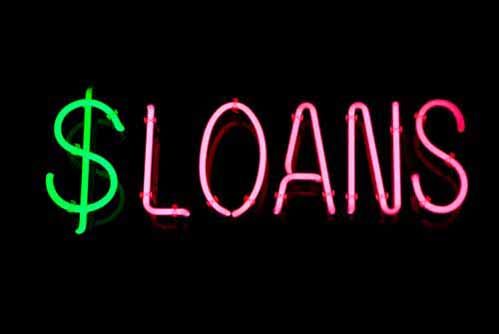 Pawnbrokers in South Carolina must file an application for licensure with South Carolina Department of Consumer Affairs and obtain a surety bond in the amount of $15,000 for each business location. The bond ensures that business transactions will be conducted lawfully.
Applicants must complete the required application, pay the licensing fee, pass a criminal background check, obtain a surety bond, and obtain liability insurance.
Pawn shop business operators must post hours of operation and obtain a copy of a state-issued driver licenses or a federally issued ID for all pawn transactions.
Pawnbrokers are limited to loan amounts under $15,000.
How Much Will This Bond Cost?
The premium that you pay for a South Carolina Pawnbroker Bond is dependent on credit
Did You Know?
That the bond amount for a pawnbroker license was increased from $10,000 to $15,000 effective June 9, 2016.
Have Questions?
Contact our Surety Bond Specialists at:
Phone: 1‑844‑432‑6637
Email: info@suretygroup.com
Fax: 404-351-3237
Hours: 8:00-5:00 CST, Monday through Friday