A Receiver Bond is a Guarantee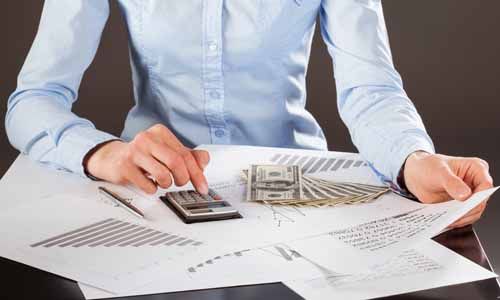 A Receiver Bond guarantees faithful performance of duty by a fiduciary appointed by the courts.
A receiver's liability for negligence in his or her official capacity in the performance of his or her duties, which results in injury to those occupying the property, is a contingent claim against the receivership estate, any recovery for which is payable out of receivership funds. All creditors, whether their status is contingent or fixed, have a right to be heard concerning distribution and apportionment of receivership fund.
SuretyGroup.com has been underwriting surety bonds for over 35 years throughout the US. We have a team of experienced surety agents and in-house underwriting authority, enabling us to offer low rates along with quick approvals. We offer discounted bond programs and will work with your clients if they have credit challenges. In most cases we can approve the application today and deliver the bond tomorrow.
Have Questions? Our Surety Bond Specialists are ready to assist you with your bonding needs.
Phone: 1‑844‑432‑6637
Email: info@suretygroup.com
Fax: 404-351-3237
Hours: 8:00-5:00 CST, Monday through Friday