When Is a Receiver Surety Bond Required?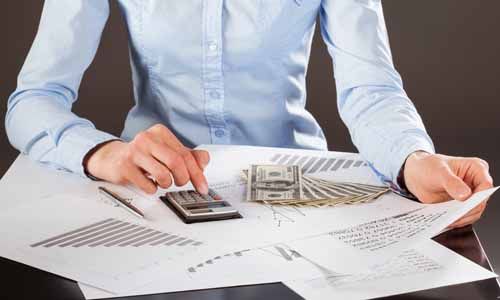 A Receiver Bond guarantees faithful performance of duty by as an assignee or person appointed by the courts. The person who is appointed to this position becomes the receiver and in nearly all cases is an uninvolved party or does not have an interest in the outcome. The receiver acts as an officer of the court and must perform the duties that the court directs them to do. This can include protecting of property and management or operation of assets as a fiduciary, agent or representative.
Each state may have different requirements in order to qualify as a receiver. Some states require that the receiver must reside in the state of the court, while others may not have this requirement.
The Surety Bond:
The court may order the receiver to obtain a surety bond in an amount that is determined by the assets or property to be managed. The receiver will then carry out the duties as directed by the court. Upon completion of the duties which may include disposition or distribution of the property, the court will discharge the receiver and the bond will no longer be required.
The bond, which is purchased from a surety will be required for the entire time of the case up until discharge. The court may take more than a year to complete the case and the receiver will need to renew the bond annually until the case is closed.
The bond covers the receiver's liability for negligence in the event in his or her official capacity fails to perform the duties as directed by the court and results in injury to the estate. The court may then file a claim against the bond for the injury. The receiver as a condition of obtaining the bond will sign an indemnity agreement which specifies that in the event of a claim, the receiver will pay back any funds the surety has had to payout.
How Much Will This Bond Cost?
The premium that you pay for a Receiver Bond will depend on the bond amount set by the court.
More Surety Bond Questions?
Check out our FAQ page or What's a Surety Bond? page. Should you need or choose to buy a surety bond, buy from us. SuretyGroup.com has been underwriting surety bonds throughout the U.S. for more than 35 years. When you work with us, you enjoy the unique benefit of dealing with a team of highly experienced surety agents with in-house underwriting authority. This allows you to receive competitive, low rates, quick approvals, and immediate bond delivery. In most cases, your bond will be delivered within 24 hours after you apply for it.



For a downloadable application