Does a Pennsylvania Vehicle Dealer Have a Surety Bond Requirement for Licensure?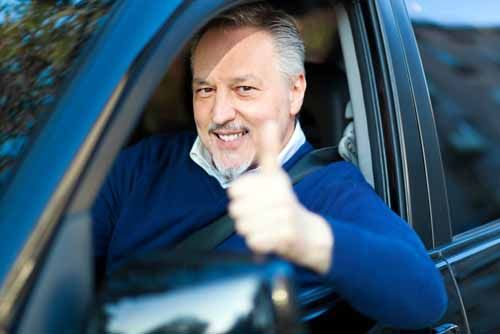 A Vehicle Dealer in Pennsylvania is required to have a license and obtain a surety bond to operate a dealership.
In Pennsylvania, a vehicle dealership is defined as being either new and/or used and offer cars or autos, trucks, motor homes, recreational vehicles, all-terrain vehicles (ATV), scooters, electric cars, motorcycles, trailers (GV over 3,000 lbs), manufactured housing, mobility vehicles, or special purpose vehicles
Dealer applicants can complete the application process through the Pennsylvania Online Licensing System and pay the license fee.
Dealer applicants are required to provide original photos of the outside and inside of the business location, including the office and phone, locked filing cabinet, outdoor signage, lot, and sign of posted hours, and must pass a criminal background check (including owners, partners, officers, etc).
Other attachments for the application process include a copy of deed or lease and phone bill, zoning approval, resumes with five years work experience for each owner, director, partner or officer, and other applicable documents.
A $50,000 surety bond Is required for the main and each branch location and must be submitted with the application.
Dealers must renew their licenses by May 31 of odd number years.
How Much Will This Bond Cost?
The premium that you pay for a Pennsylvania Motor Vehicle Dealer Surety Bond is dependent on credit and vehicle industry experience.
Have Questions?
Contact our Surety Bond Specialists at:
Phone: 1‑844‑432‑6637
Email: info@suretygroup.com
Fax: 404-351-3237
Hours: 8:00-5:00 CST, Monday through Friday