Payment Surety Bonds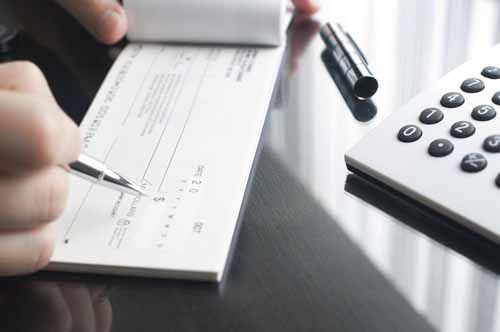 A Payment Surety Bond guarantees that a contractor will pay all suppliers and sub-contractors for labor and materials. A Payment Bond is usually required in conjunction with a Performance Bond and they are often referenced as a single surety bond, Payment and Performance Surety Bond. A Payment Bond must be a requirement of the contract and obligee. Payment surety bonds may be a requirement of any contract size and class of business.
New Contractors:
New contractors that plan to bid on a project, or need a payment and performance bond and are interested in the SBA Surety Bond Guarantee Program, please complete our Bond Kit.
Existing Client?
Items needed to request a bid bond:
How Much Will This Bond Cost?
The premium that you pay for a Payment Surety Bond is dependent on the contract amount, work on hand, experience, and other factors.
More Surety Bond Questions?
Check out our FAQ page or What's a Surety Bond? page. Should you need or choose to buy a surety bond, buy from us. SuretyGroup.com has been underwriting surety bonds throughout the U.S. for more than 35 years. When you work with us, you enjoy the unique benefit of dealing with a team of highly experienced surety agents with in-house underwriting authority. This allows you to receive competitive, low rates, quick approvals, and immediate bond delivery. In most cases, your bond will be delivered within 24 hours after you apply for it.



For a downloadable application