Why Do Contractors Need Payment Bonds?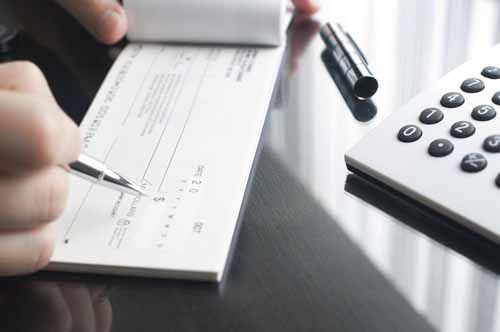 A Payment Bond guarantees that a contractor will pay all suppliers and sub-contractors for labor and materials. A Payment Bond is usually required in conjunction with a Performance Bond and they are often referenced as a single bond, Payment and Performance Bond. A Payment Bond must be a requirement of the contract and obligee.

Payment bonds may be a requirement of any contract size and class of business.
New contractors that plan to bid on a project, or need a payment and performance bond and are interested in the SBA Surety Bond Guarantee Program, please complete our Bond Kit.
Existing Client?
Items needed to request a bid bond:
How Much Will This Bond Cost?
The premium that you pay for a Payment Bond is dependent on the contract amount, work on hand, experience, and other factors.
Have Questions?
Contact our Surety Bond Specialists at:
Phone: 1‑844‑432‑6637
Email: info@suretygroup.com
Fax: 404-351-3237
Hours: 8:00-5:00 CST, Monday through Friday