Lost an Important Document in Oregon? You May Need a Lost Instrument Bond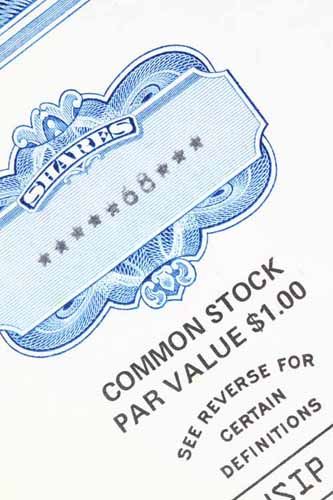 A Lost Instrument Bond is needed to replace lost, destroyed or stolen financial document or instrument. The financial institution replacing the instrument will most likely require an Affidavit of Lost Instrument be completed prior to the duplicate document being released.
Common Lost Instrument Bond Types include Fixed Penalty Bonds, which are used when the value of the instrument remains the same over time and never changes, and Open Penalty Bonds, which are for an instrument that's value can continuously change throughout its lifetime.
The most common types of lost instruments are cashier's checks, checks, money orders, common & preferred stock certificates as well as stock books, certified checks, certificates of deposit and other financial securities or valuable documents.
Regardless of what type of destroyed, stolen or lost financial instrument you may have, SuretyGroup.com can help you through the process and provide you with the assistance that you need.
How Much Will This Bond Cost?
The premium that you pay for a lost instrument bonds varies and will depend on the value of the document and the type of bond needed (fixed penalty or open penalty).
Contact Us Today
Phone: 1‑844‑432‑6637
Email: info@suretygroup.com
Fax: 404-351-3237
Hours: 8:00-5:00 CST, Monday through Friday