How Do I Get an Oregon Investment Adviser Surety Bond?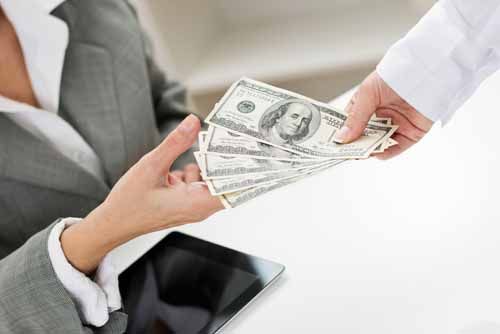 The State of Oregon Department of Consumer and Business Services, Division of Financial Regulation, has the responsibility of consumer protection and business regulation.
The Oregon Finance and Securities Regulation 441§175-0002, provides details for the Investment Adviser registration requirements and exemptions.
The following requirements must be met for the registration process:

1. Payment of a filing fee and application for registration through IARD with any required attachments.
2. Submit a copy of a current balance sheet.
3. Provide examples of client contracts and/or agreements.
4. Obtain a $10,000 surety bond. Instead of a surety bond a letter of credit or other form of financial security of equal value can be deposited with the state.
5. The name of the designation compliance person on Form ADV.
6. De Minimis- applicants are not required to register until there are six clients residing in Oregon (not including accredited investors and institutional clients) and are in compliance with another state investment adviser licensure.
How Much Will This Bond Cost?
The premium that you pay for an Oregon Investment Adviser Surety Bond is dependent on credit.
Did You Know?
The Oregon securities law requires that all investment firms have at least one licensed investment adviser.
Related Links:
Oregon Application
Oregon Licensing General Provisions
Have Questions?
Contact our Surety Bond Specialists at:
Phone: 1‑844‑432‑6637
Email: info@suretygroup.com
Fax: 404-351-3237
Hours: 8:00-5:00 CST, Monday through Friday