Does an OMBA Third Party Processing and/or Underwriting Company Need a Surety Bond?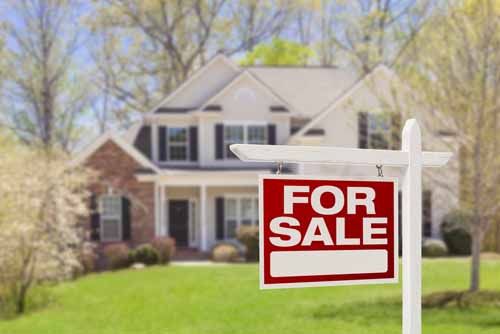 An OMBA Third Party Processing and/or Underwriting Company is a businesses that offers underwriting services or administrative and clerical support for mortgage loan processing, and will need to apply for a license and obtain a surety bond.
Applicants applying for the license must complete an application through the National Mortgage Licensing System (NMLS).
The following is required for this license:
Payment of NMLS processing fee.
Obtain a $50,000 surety bond. The bond will need to be submitted as an upload with the application.
Provide any Disclosure Explanations if applicable.
Provide a copy of recent (less than 90 days) financial statements which includes a Statement of Cash Flows, Balance Sheet, Income Statement, and any notes. If the applicant is a new business, provide a Statement of Condition.
Provide trade name or dba name if any, provide the registered agent information, the primary contact and primary contact for complaints that will be employed by the company, and the supervisor who will act as the qualifying individual.
Email the Ohio Attestation form to webdfi-cf@com.state.oh.us and on the subject line note: OMBA Ohio Attestation.
How Much Will This Bond Cost?
The premium for an Ohio Third Party Processing and/ or Underwriting Company Surety Bond is based on credit.
Did You Know?
Each branch supervisor must be provided to the state. Failure to report the branch location supervisors will result in a reprimand.
SuretyGroup.com
Phone: 1‑844‑432‑6637
Email: info@suretygroup.com
Fax: 404-351-3237
Hours: 8:00-5:00 CST, Monday through Friday