Does an Ohio Money Transmitter License Require a Surety Bond?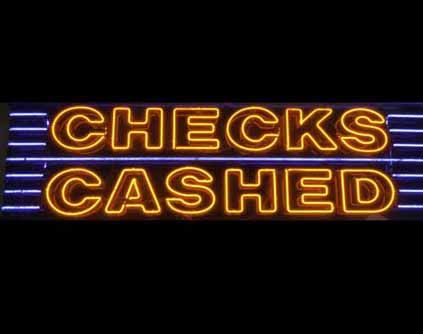 The State of Ohio Department of Commerce, Division of Financial Institutions regulates and administers the Money Transmitter program and has oversight of the licensing, as well as handling of auditing and consumer complaints.
The Ohio Revised Code Section 1315.01 requires any person that is in the business of money transmission services to first obtain a license.
The licensing process includes:

1. Payment of the license fee and completion of the application and related forms and documentation.
2. Applicants will need to provide audited financial statements as verification of net worth. Start-up businesses will need to provide documentation for the source of funding for the business. The business will need to demonstrate a minimum net worth of $500,000.
3. A minimum $300,000 surety bond is required. The surety bond amount is based on the net worth of the business and projected volume of money transactions.

How Much Will This Bond Cost?
The premium that you pay for an Ohio Money Transmitter Surety Bond is dependent on credit and the bond amount required. Personal and business financial statements will be required for the underwriting process.
Did You Know?
Ohio money transmitter licenses must be renewed by July 1 of each year.
Related Links:
Ohio Application for a Money Transmitter License
SuretyGroup.com
Phone: 1‑844‑432‑6637
Email: info@suretygroup.com
Fax: 404-351-3237
Hours: 8:00-5:00 CST, Monday through Friday