Does a Lottery Retailer in Ohio Have a Surety Bond Requirement?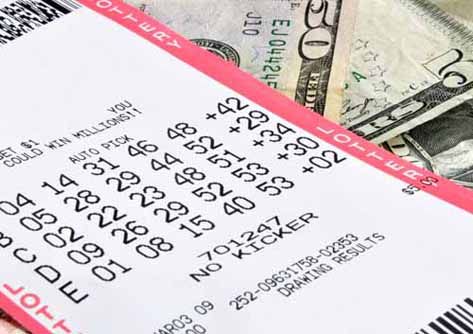 The State of Ohio requires that all Lottery Retailers who are applying for a license to have an Ohio Lottery Retailer Surety Bond. The Ohio Lottery Commission determines the bond amount, and the minimum bond amount is $15,000.
The Commission may require a larger bond amount based on Lottery sales. The bond guarantees that the retailers will abide by the rules and regulations set forth by the Ohio Lottery Commission.
How to Get A License:
Lottery retailers must apply online, complete the application in the Ohio E-Application System and pay the applicable license fee.
Applicants are required to have a checking account for ACH withdrawals of ticket sales, and must pass a criminal background check. Retailers must also take a 2-3 hour training course that is offered by the Ohio Lottery.
The Lottery Commission wil provide the equipment you will need, training and merchandise.
Retailers earn 5.5% commission for every ticket sold, and up to 1.5% additional commission based on the number of tickets sold. Retailers also receive bonuses for selling a winning ticket for certain games.
How Much Will This Bond Cost?
The premium that you pay for an Ohio Lottery Retailer Bond is dependent on credit and the bond amount required.
Have Questions?
Contact our Surety Bond Specialists at:
Phone: 1‑844‑432‑6637
Email: info@suretygroup.com
Fax: 404-351-3237
Hours: 8:00-5:00 CST, Monday through Friday
For more information, read our Blog on Lottery Retailer Bonds.