Does a North Dakota Money Broker Need a Surety Bond for Licensure?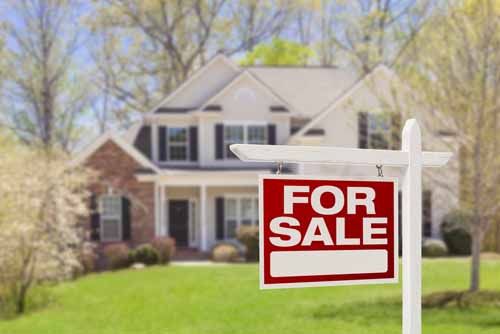 A Money Broker in North Dakota (formerly known as a mortgage broker) is required to apply for a license through the National Mortgage Licensing System (NMLS) and file a North Dakota Money Broker Surety Bond in the amount of $25,000. with the North Dakota Department of Financial Institutions.
Applicants must complete the following:
Complete the application and pay the NMLS processing fee, credit check and FBI Criminal Background Check fee.
Obtain a $25,000 surety bond. The surety company will directly upload the bond into the ESB system in the NMLS website.
Provide financial statements that include: a Statement of Cash Flows, Income Statement, and a Balance Sheet. A new business can submit an initial Statement of Condition. A minimum net worth of $25,000 is required at all times.
Applicants must comply with the credit check and criminal background check authorizations.
If applicable, businesses that use a dba or trade name will need a Certificate of Authority from the ND Secretary of State.
Provide a personal financial statement for any individual with a 25% or more ownership of the company.
Provide the following: A business plan, a management chart, an organizational chart, a copy of a privacy notice to be used for business transactions, and a copy of either a Certificate of Authority or a Good Standing Certificate,
How Much Will This Bond Cost?
The premium that you pay for a North Dakota Money Broker Bond is dependent on credit.
Have Questions?
Contact our Surety Bond Specialists at:
Phone: 1‑844‑432‑6637
Email: info@suretygroup.com
Fax: 404-351-3237
Hours: 8:00-5:00 CST, Monday through Friday