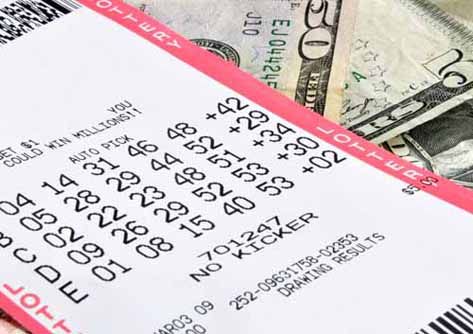 If you are a Lottery Retailer in North Carolina you are required by the State of North Carolina Education Lottery to complete an application and contract for certification and file a North Carolina Education Lottery Bond as a condition of certification.
Applicants must complete the application packet, sign the lottery retailer contract, pay the application fee, include a copy of the owner's drivers license and meet the following conditions:
Be over the age of 21.
Register as business in the State of North Carolina and complete a W-9 form.
A minimum $2,000 surety bond is required or the bond amount determined by the "Lottery." Instead of a bond, applicants can make a security deposit to the state of equal amount.
Applicants must be able to pass a criminal background check, a credit check and tax payment check and be current on filing all tax returns and made all payments and penalities of any taxes due.
Applicants must sell something besides lottery tickets (such as gas, goods in a convenience store, etc).
Obtain a dedicated bank account solely for lottery sales and in the name of "In Trust for the North Carolina Education Lottery" only for lottery net proceeds deposits.
Applicants must also provide a copy of the lease, sublease, rental or deed for the property. The retail business location must be ADA compliant.
Upon application approval, instructions will be sent to the applicant to schedule training and terminal installation.
How Much Will This Bond Cost?
The premium that you pay for a North Carolina Education Lottery Retailer Bond is dependent on credit and the bond amount required.