How Do I Get Bond for a North Carolina Investment Adviser?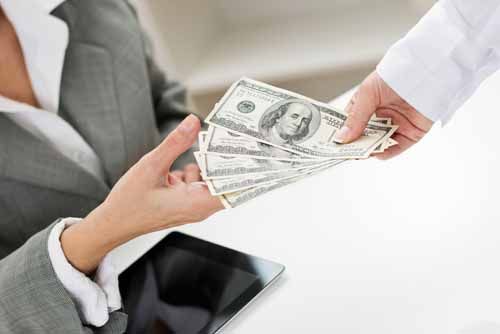 The State of North Carolina Department of the Secretary of State, Securities Division, has the responsibility of overseeing Investment Adviser licensing, consumer protection and investor education.
The North Carolina Investment Adviser Act, Chapter 78C of the North Carolina Statutes details the investment adviser registration requirements and exemptions.
The following requirements must be met for the registration process:

1. Payment of a filing fee and application for registration through IARD with any required attachments.
2. Submit a financial statement.
3. Have a minimum of net worth of $35,000 if there is custody of client funds and a $10,000 net worth for those with discretionary authority only.
4. A $35,000 surety bond is required if there will be custody and/or discretionary authority of client funds. In lieu of a bond, a deposit of cash or securities is acceptable. SuretyGroup.com offers free, no-obligation quotes for bonds.
5. De Minimis- applicants are not required to register until there are five clients.
How Much Will This Bond Cost?
The premium that you pay for a North Carolina Investment Adviser Bond is dependent on credit.
Did You Know?
A North Carolina investment adviser must renew their registration and bond annually by December 31.
Related Links:
North Carolina FAQs
North Carolina Securities Act
North Carolina Investment Advisers Act
Have Questions?
Contact our Surety Bond Specialists at:
Phone: 1‑844‑432‑6637
Email: info@suretygroup.com
Fax: 404-351-3237
Hours: 8:00-5:00 CST, Monday through Friday