What Is the Surety Bond Requirement for a New York Mortgage Broker?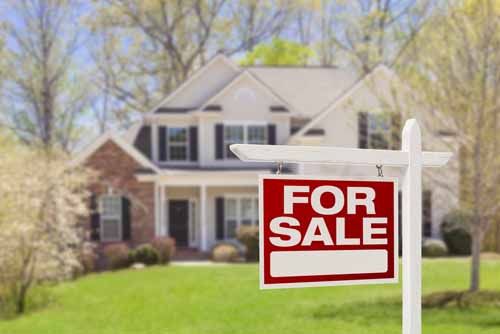 If you are a Mortgage Broker in New York, you are required to apply for a license through the National Mortgage Licensing System (NMLS) and file a New York Mortgage Brokers Bond as a condition of licensure. New York does not have a net worth requirement for Mortgage Brokers.
License/registration requirements are as follows:
Complete the application and pay the investigation, credit report, fingerprint, and NMLS processing fees.
Applicants must be able to pass a criminal background check.and credit report check. If any negative information is reported, a letter of explanation must be submitted and proof of the condition may be required.
Provide the following documents: a business plan, a Certification and Affirmation for top three senior executive officers, a compliance program description, a Fair Lending Plan, a management and organizational charts, a Certificate of Compliance, evidence of workers compensation compliance, copies of leases or subleases for business locations, complete the Website Questionnaire, a list of the three most utilized lenders, personal financial statements for each control person, a personal questionnaire for each control person, resumes for the top three executive positions, and a Litigation Affidavit for control persons.
If applicable, the following must be submitted: a corporate resolution for any company that is either a corporation or a partnership, a Dual Agency Affidavit, a Word Approval Authorization Certificate, a Waiver Request, a Certificate of Assumed Name (if using a dba or trade name), formation documentation including a Certificate of Good Standing for corporations, partnerships, or limited liability companies.
A surety bond is required based on the number of loan applications taken:
0 - 24 applications = $10,000 Surety Bond
25 – 99 applications = $25,000 Surety Bond
100 – 299 applications = $50,000 Surety Bond
300 – 599 applications = $75,000 Surety Bond
600 + applications = $100,000 Surety Bond
Surety bonds are not required to be submitted until the registration application has been approved. In lieu of a surety bond, a "Deposit Agreement" pledging security can be filed.
How Much Will This Bond Cost?
The premium that you pay for a New York Mortgage Broker License Surety Bond is dependent on credit and the bond amount needed. Bond amounts over $50,000 will require personal and business financials.
Have Questions?
Contact our Surety Bond Specialists at:
Phone: 1‑844‑432‑6637
Email: info@suretygroup.com
Fax: 404-351-3237
Hours: 8:00-5:00 CST, Monday through Friday