New Jersey Money Transmitter Surety Bond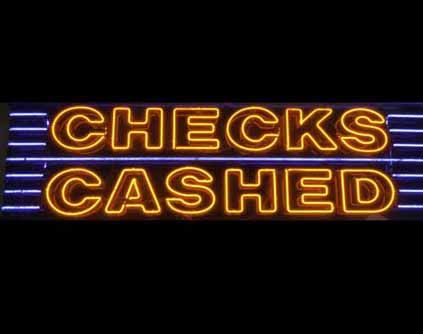 The State of New Jersey Department of Banking and Insurance, Licensing Services Bureau regulates and administers the Money Transmitter and Foreign Money Transmitter programs and has oversight of the licensing, as well as handling of auditing and consumer complaints. The New Jersey Money Transmitter Act requires any person that is in the business of money transmission services such as the sale of checks, money orders, travelers checks, receipt of money transmissions, and receipt of monies for the purpose of payments, to first obtain a license.
Surety Bond and License Requirements:
Payment of the license fee and completion of the application and related forms and documentation.
Applicants will need to provide audited financial statements as verification of net worth. A foreign money transmitter must have minimum net worth of $50,000 and an additional $10,000 for each additional location up to a maximum of $400,000. A money transmitter must have a minimum net worth of $100,000 and $25,000 for each additional location up to a maximum of $1,000,000.
A minimum $25,000 surety bond is required for a foreign money transmitter. A minimum $100,000 surety bond is required for a money transmitter. The bond amount is based on the net worth of the business and projected volume of money transactions.
Applicants will need to provide sample copies of delegate contracts and payment instruments.
How Much Will This Bond Cost?
The premium that you pay for a New Jersey Money Transmitter or Foreign Money Surety Bond is dependent on credit and the bond amount required. Personal and business financial statements will be required for the underwriting process for bond amounts over $50,000.
Did You Know?
A change of control is required for any transfer or sale of a 25% or more controlling interest in the business.
Related Links:
New Jersey Department of Banking & Insurance Money Transmitter License Information
More Surety Bond Questions?
Check out our FAQ page or What's a Surety Bond? page. Should you need or choose to buy a surety bond, buy from us. SuretyGroup.com has been underwriting surety bonds throughout the U.S. for more than 35 years. When you work with us, you enjoy the unique benefit of dealing with a team of highly experienced surety agents with in-house underwriting authority. This allows you to receive competitive, low rates, quick approvals, and immediate bond delivery. In most cases, your bond will be delivered within 24 hours after you apply for it.



For a downloadable application