Do New Mexico Mortgage Loan Companies and Originators Need a Bond?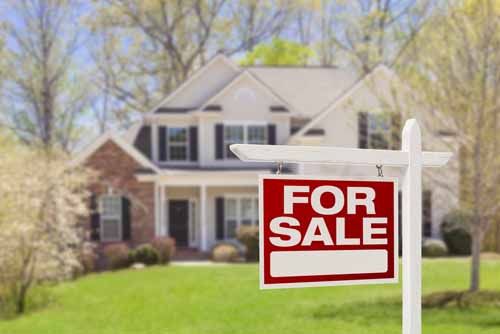 New Mexico Mortgage Loan Companies and Mortgage Loan Originators are required to apply for a license through the National Mortgage Licensing System (NMLS) and obtain a surety bond based on the total amount of mortgage loans.
The application process is as follows:
Complete the application and pay the license, application, credit report and initial processing fees.
Provide a copy of the business financials. If the business is new, provide a initial Statement of Condition.
Provide the following documents: Flow of Funds Structure, Certificate of Authority or Good Standing Certificate, a memorandum of tax certification, personal financial statements (a tax return and a W-2 or 1099 form) for each qualified manager, verification of experience in the form of a resume outlining specific job details and duties.
If applicable, provide a copy of formation documentation, credit report or disclosure explanations.
A $50,000 bond which is required for the first year as a licensee. After the first year, the bond is based on the total dollar amount of loans originated annually.
$0 - $3,000,000 loans originated = $50,000 bond
Greater than $3,000,000 and less than $10,000,000 loans originated = $100,000 bond
Greater than $10,000,000 loans originated = $150,000 bond
How Much Will This Bond Cost?
The premium that you pay for a New Mexico Mortgage Loan Company or Mortgage Loan Originator Bond is dependent on credit, bond amount required, and business and personal financials (for bond amounts over $50,000).
Have Questions?
Contact our Surety Bond Specialists at:
Phone: 1‑844‑432‑6637
Email: info@suretygroup.com
Fax: 404-351-3237
Hours: 8:00-5:00 CST, Monday through Friday