New Mexico Mortgage Loan Company & Originator Bonds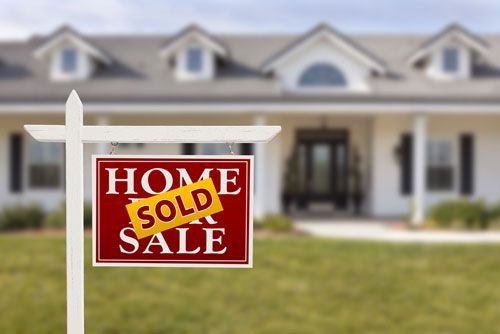 New Mexico mortgage loan companies and mortgage loan originators are required to apply for a New Mexico Regulation and Licensing Department (RLD), Division of Financial Institutions license through the National Mortgage Licensing System (NMLS) and obtain a New Mexico Mortgage Loan Company Surety Bond based on the total amount of mortgage loans.
Surety Bond Requirements:
A $50,000 surety bond which is required for the first year as a licensee. After the first year, the bond is based on the total dollar amount of loans originated annually.
$0 - $3,000,000 loans originated = $50,000 surety bond
Greater than $3,000,000 and less than $10,000,000 loans originated = $100,000 surety bond
Greater than $10,000,000 loans originated = $150,000 surety bond
License Requirements:
Complete the application and pay the license, application, credit report and initial processing fees.
Provide a copy of the business financials. If the business is new, provide a initial Statement of Condition.
Provide the following documents: Flow of Funds Structure, Certificate of Authority or Good Standing Certificate, a memorandum of tax certification, personal financial statements (a tax return and a W-2 or 1099 form) for each qualified manager, verification of experience in the form of a resume outlining specific job details and duties.
If applicable, provide a copy of formation documentation, credit report or disclosure explanations.
How Much Will This Bond Cost?
The premium that you pay for a New Mexico Mortgage Loan Company License or Mortgage Loan Originator License Surety Bond is dependent on credit, bond amount required, and business and personal financials (for bond amounts over $50,000). Premiums start at .75% of the bond amount with good credit. Our Surety Bond Specialists can provide you with a free quote that fits your specific needs.
Related Links:
New Mexico Mortgage Loan Company Information
New Mexico NMLS Mortgage Loan Company License
More Surety Bond Questions?
Check out our FAQ page or What's a Surety Bond? page. Should you need or choose to buy a surety bond, buy from us. SuretyGroup.com has been underwriting surety bonds throughout the U.S. for more than 35 years. When you work with us, you enjoy the unique benefit of dealing with a team of highly experienced surety agents with in-house underwriting authority. This allows you to receive competitive, low rates, quick approvals, and immediate bond delivery. In most cases, your bond will be delivered within 24 hours after you apply for it.



For a downloadable application