Does a New Hampshire Mortgage Broker Have a Surety Bond Requirement?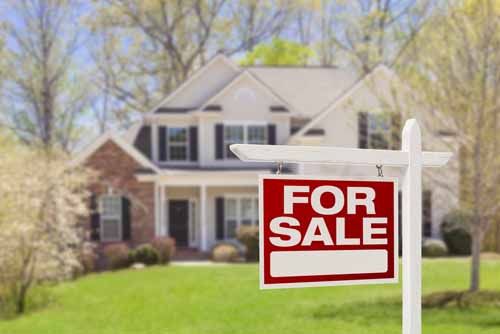 If you are a Mortgage Broker in New Hampshire, you are required to apply for a license through the National Mortgage Licensing System (NMLS) and file a New Hampshire Mortgage Broker Surety Bond in the amount of $50,000 as a condition of licensure. This license is applicable to first mortgage brokering and second mortgage brokering.
License requirements are as follows:
Complete the application and pay the license, NMLS, credit report and background report fees.
Provide the following documents: financial statements (balance sheet, income statement and statement of cash flows), a business plan, a copy of the business staffing and internal policy manual, examples of loan documents, a management chart, the AML/BSA policy, a Certificate of Authority or Good Standing Certificate, and an organizational chart.
Submit the following directly to the New Hampshire Banking Department: A $50,000 surety bond, the Affirmation Form, the Uniform Consent to Service of Process, the Authorization for Background Check and Release, and explanation for any business transactions prior to licensure.
If applicable, submit the following documents: Other Trade Names registration, any explanations for yes answers on the disclosure questions, formation documents.
How Much Will This Bond Cost?
The premium that you pay for a New Hampshire Mortgage Broker Surety Bond is dependent on credit.
Have Questions?
Contact our Surety Bond Specialists at:
Phone: 1‑844‑432‑6637
Email: info@suretygroup.com
Fax: 404-351-3237
Hours: 8:00-5:00 CST, Monday through Friday