How Do I Get a Lost Instrument Bond in New Hampshire?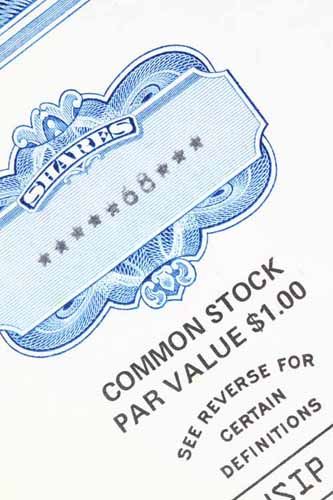 A Lost Instrument Bond is required in New Hampshire for any lost, stolen or destroyed valuable instrument that you may own. The bond protects the original issuer from any financial loss as a result of issuing a duplicate. Most often the original issuer will require a bond prior to re-issuance of the instrument in order to protect themselves from any loss.
Bonds:
Fixed Penalty Bonds are for instruments with a fixed value such as a lost cashier's check.
Open Penalty Bonds are for instruments that have a varying market value, such as a stock certificate.
The most common types of lost instruments are common & preferred stock certificates. Other examples include:
Certified Check
Money Order
Cashier's Check
Check
Certificates of Deposit
Life Insurance Policy
Bankbook
Any Other Financial Securities
If a Surety Bond is a requirement in order to replace your missing important instrument, contact SuretyGroup.com, and we can help.
How Much Will This Bond Cost?
The cost is called a premium that you pay for your bond and the cost depends on the value of the instrument and the type of bond needed (open or fixed penalty). Let our Surety Bond Specialists provide you with a free, no-obligation quote today.
How Can I Get a Surety Bond?
Email or complete the online application or Quick Quote or give us a call:
Phone: 1‑844‑432‑6637
Email: info@suretygroup.com
Fax: 404-351-3237
Hours: 8:00-5:00 CST, Monday through Friday