What Is The Bond Requirement For A New Hampshire Vehicle Dealer?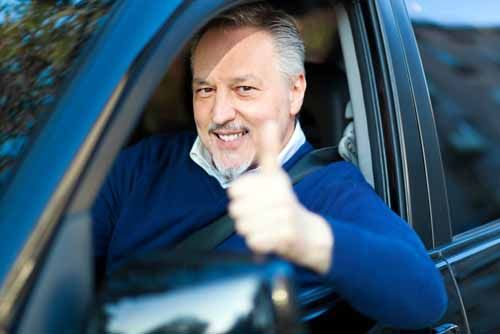 If you are a Vehicle Dealer in New Hampshire, you need to apply for a license and obtain a Motor Vehicle Dealer Bond in the amount of $25,000. Vehicle dealers include, retail vehicle dealers, motorcycle dealers and utility dealers.
Application registration requirements include:
Complete the application and pay the license fee and be able to pass a criminal background check.
Have an established business location and regular business hours 37.5 hours per week, and exterior signage with at least 10 inch letters visible from the roadway.
Motorcycle and retail vehicle dealers must have permanent heating and electric in the building and at least 750 square feet for lot display.
Obtain a $25,000 surety bond issued to the name of the business and lists the legal business address.
How Much Will This Bond Cost?
The premium that you pay for a New Hampshire Vehicle Dealer Bond is dependent on credit.
SuretyGroup.com is here to help you with your bonding needs.
We have been underwriting surety bonds for over 35 years, and we offer bonds for individuals and businesses of every size.
Our team of experienced surety specialists and in-house underwriting authority gives us a unique advantage over other surety companies. We are able to offer competitive, low rates, quick approvals and immediate bond delivery. In most cases we can approve your application today and deliver your bond tomorrow.
Have Questions?
Contact our Surety Bond Specialists at:
Phone: 1‑844‑432‑6637
Email: info@suretygroup.com
Fax: 404-351-3237
Hours: 8:00-5:00 CST, Monday through Friday