What Is the Surety Bond Requirement for a New Hampshire Vehicle Dealer?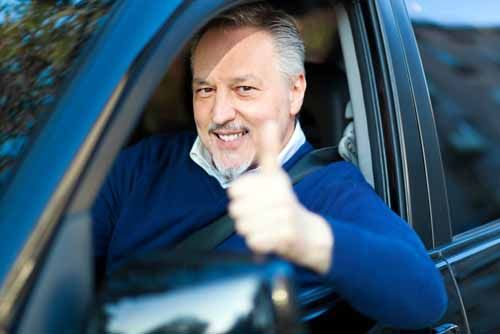 If you are a Vehicle Dealer in New Hampshire, you need to apply for a license and obtain a Motor Vehicle Dealer Surety Bond in the amount of $25,000. Vehicle dealers include retail vehicle dealers, motorcycle dealers and utility dealers.
Application registration requirements include:
Complete the application, pay the license fee, and be able to pass a criminal background check.
Have an established business location and regular business hours 37.5 hours per week, and exterior signage with at least 10-inch letters visible from the roadway.
Motorcycle and retail vehicle dealers must have permanent heating and electric in the building and at least 750 square feet for lot display.
Obtain a $25,000 surety bond issued to the name of the business and lists the legal business address.
How Much Will This Bond Cost?
The premium that you pay for a New Hampshire Vehicle Dealer Surety Bond is dependent on credit.
Have Questions?
Contact our Surety Bond Specialists at:
Phone: 1‑844‑432‑6637
Email: info@suretygroup.com
Fax: 404-351-3237
Hours: 8:00-5:00 CST, Monday through Friday