What Is the Surety Bond Requirement for a Nevada Mortgage Servicer License?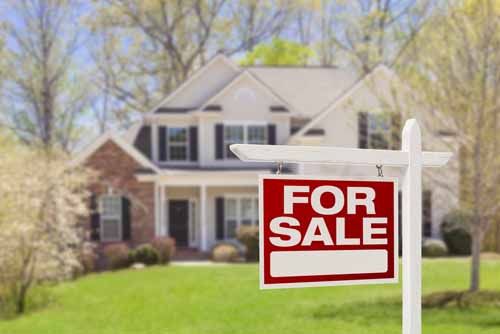 Mortgage Servicers in Nevada that provide first mortgage servicing, third party first mortgage servicing and subordinate lien mortgage servicing are required to apply for a license through the National Mortgage Licensing System (NMLS) and file a Nevada Mortgage Servicer Bond as a condition of licensure.
License requirements are as follows:
Applicants must complete the application and pay the applicable NMLS, credit report, and fingerprint fees.
Provide audited financial statements that prove a net worth of $100,000.
Applicant direct owners, shareholders, qualified employees and executive officers must be able to pass a background check. Direct owners will need to submit a credit report.
Additional required documents include copies of financial statements, a business plan, formation documents (if applicable), a management chart, an organizational chart, Certificate of Good Standing, a local business license, a copy of the qualifying persons resume and w-2, and disclosure statements (if applicable).
Obtain a $100,000 surety bond for mortgaging servicing totals of less than $50,000,000. A $200,000 surety bond is required for mortgage servicing totals over $50,000,000 but less than $500,000,000. A $300,000 surety bond for mortgage servicing totals of $500,000 or more.
How Much Will This Bond Cost
The premium that you pay for a Nevada Mortgage Servicer Surety Bond is dependent on credit, bond amount needed, and personal and business financials.
Have Questions?
Contact our Surety Bond Specialists at:
Phone: 1‑844‑432‑6637
Email: info@suretygroup.com
Fax: 404-351-3237
Hours: 8:00-5:00 CST, Monday through Friday