What Is the Surety Bond Amount for a Nebraska Collection Agency License?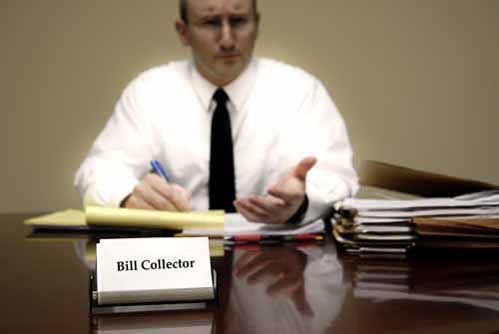 The Nebraska Secretary of State, Collection Agency Licensing Board is tasked with the responsibility of collection agency licensing and compliance. A Nebraska Collection Agency License ensures that solicitors will comply with the states statutes and regulations when dealing with consumers and debt collection practices.
Anyone who is operating a Nebraska collection agency or is in the business of collecting or receiving payment for others of any account, bill, or other indebtedness, must apply for a license.
1. The application process includes:
2. Completing the application and payment of the investigations fee and license fee.
3. Provide three letters of personal reference for individuals and partners of the business.
4. Corporations will need to register with the Secretary of State and obtain a letter of good standing. Corporations will also need to provide a copy of their articles of incorporation and the name of their resident agent in the state of incorporation.
5. Provide a list of any other states the business is licensed in (use the state form for the list).
6. Provide a list of names of debt collectors or solicitors that will be working for the company and the date of hire.
7. If the business has multiple branch offices, provide a list for each office along with the name used, the address and phone number.
8. Provide a personal (individual or partnership) or business financial statement (corporation or limited liability company).
9. Obtain a surety bond based on the number of solicitors for the business:
Less than 5 solicitors = $5,000 surety bond
5 -15 solicitors = $10,000 surety bond
16 or more solicitors = $15,000 surety bond
.
The bond guarantees that monies collected will be properly dispersed to clients and accounted for.
10. The license and surety bond must be renewed by December 1 of each year.
How Much Will This Bond Cost?
The premium that you pay for a Nebraska Collection Agency Surety Bond is dependent on credit and the bond amount required.
Related Links:
Nebraska Secretary of State - Collection Agency License Information
Nebraska Secretary of State - Collection Agency Licensing Forms
Nebraska Collection Agency Licensing Act
Have Questions?
Contact our Surety Bond Specialists at:
Phone: 1‑844‑432‑6637
Email: info@suretygroup.com
Fax: 404-351-3237
Hours: 8:00-5:00 CST, Monday through Friday