Does a North Dakota Money Transmitter Company Need a Surety Bond?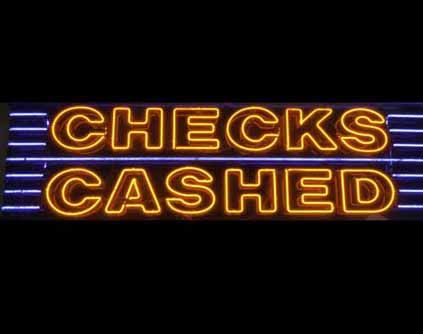 North Dakota requires a Money Transmitter Company to have a license and a surety bond to operate a check cashing, money transfer or pay day loan business. The bond guarantees faithful performance of the receipt, handling, transmission and payment of money. The bond amount varies, and can be from $150,000 to $500,000. Applicants must apply through the National Mortgage Licensing System (NMLS)
The application process is as follows:
Applicants must complete the application and pay the license and credit report fees.
Provide a copy of the business financial statements prepared by a CPA that includes a Balance Sheet, Income Statement, Statement of Cash Flows and any relevant notes. Applicants must show a net worth of no less than $100,000.
Provide a personal financial statement for any individual that owns 25% of the company directly or indirectly.
Provide the following documents: a business plan, a management chart, an organizational chart, document samples such as contract and payment instrument, etc., a Certificate of Authority or Good Standing Certificate, a list of permissible investments.
Obtain a $150,000 surety bond (minimum bond amount). The bond amount may be increased to a maximum of $500,000 based on the volume of payments and money transmissions. In lieu of a bond of equal value, a irrevocable letter of credit or other security may be deposited with the State.
Direct and indirect owners, executive officers, qualifying individuals must be able to pass a criminal background check and a credit check. If any answers to the Disclosure Statement is answered yes, provide an explanation with any backup information that can support it.
If using a trade name or dba, provide a copy of the ND Secretary of State Certificate of Authority.
How Much Will This Bond Cost?
The premium that you pay for a North Dakota Money Transmitter Bond is based on credit, bond amount needed and business and personal financials.
Have Questions?
Contact our Surety Bond Specialists at:
Phone: 1‑844‑432‑6637
Email: info@suretygroup.com
Fax: 404-351-3237
Hours: 8:00-5:00 CST, Monday through Friday
For more information, read our Blog on Money Transmitter Bonds.