What Is the Surety Bond Requirement for a North Dakota Collection Agency License?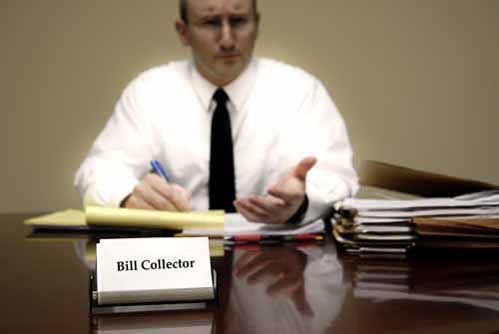 A North Dakota Collection Agency is required to obtain a surety bond to conduct business as a debt collector.
Applicants for licensure must apply through the National Mortgage Licensing System (NMLS) and pay the applicable state license fee, credit report fee and the background check fee.
The following is required for the license:
A $20,000 Surety Bond is required for the license. The surety company will upload the bond into the NMLS ESB system.
Provide financial statements (Balance Sheet, Income Statement, Statement of Cash Flows, and Notes) prepared within 90 days of the business fiscal year end or if a new company, an initial Statement of Condition. Businesses must have a net worth of $25,000.
Provide personal financial statements for each owner, officer, director, etc. (direct or indirect) with at least a 25% interest in the business; a Business Plan, a Management Chart, an Organizational Chart, a list of the applicants solicitors and/or debt collectors; and if applicable, a Certificate of Good Standing or Certificate of Authority and Disclosure Explanations.
Direct and indirect owners with 25% interest, presidents or CEO's of the company and must be able to pass a background check.
How Much Will This Bond Cost?
The premium that you pay for a North Dakota Collection Agency Bond is dependent on credit.
Have Questions?
Contact our Surety Bond Specialists at:
Phone: 1‑844‑432‑6637
Email: info@suretygroup.com
Fax: 404-351-3237
Hours: 8:00-5:00 CST, Monday through Friday