Are Mississippi Mortgage Brokers Required to Have a Surety Bond?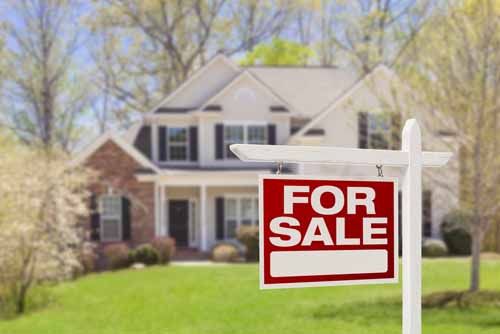 Mississippi Mortgage Brokers are required to apply for a license by the State of Mississippi Department of Banking & Consumer Finance through the National Mortgage Licensing System (NMLS) and to obtain a Mississippi Mortgage Broker Surety Bond in the amount of $25,000 as a condition of licensure.
Applicants are required to do the following:
Complete the application and pay the FBI Criminal Background Check, license, and NMLS processing fee.
Applicants, directors, officers, and qualifying individuals must be able to pass a criminal background check.
If any questions are answered "yes" on the disclosure statements, provide an explanation for each.
A $25,000 surety bond is required for licensure. Branch locations require an additional $25,000 surety bond. The surety bond will be directly uploaded in the NMLS ESB system.
Mortgage brokers must employ at least one loan originator at a licensed location for the company.
Provide an organizational chart, proof of commercial zoning, a copy of the company policies and procedures, and a business plan.
If a corporation, limited liability company, or partnership, provide copies of formation documents and a Certificate of Good Standing.
How Much Will This Bond Cost?
The premium that you pay for a Mississippi Mortgage Broker Surety Bond is dependent on credit.
Did You Know?
Mississippi mortgage brokers must renew their surety bonds annually by December 31st.
Have Questions?
Our Surety Bond Specialists are ready to assist you with your bonding needs.
Phone: 1‑844‑432‑6637
Email: info@suretygroup.com
Fax: 404-351-3237
Hours: 8:00-5:00 CST, Monday through Friday