Does a Mississippi Designated Agent Need a Bond?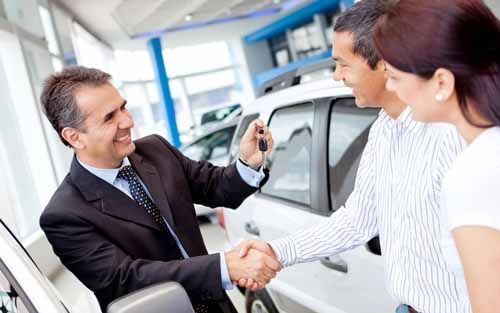 Motor Vehicle Dealers in Mississippi need a designated agent bond and a license to operate a dealership. Dealers that are required to be licensed include franchise/new dealers, motorcycle dealers, trailer dealers, wholesale dealers, used dealers (also known as car or auto dealers), vehicle dismantlers, vehicle manufacturers, heavy truck dealers, and limited dealers. Vehicle types sold include motor vehicles, tractor, trailers, and semitrailers.
Dealers can apply for a license through the Mississippi Department of Revenue, Motor Licensing Bureau.
License requirements include:
Complete the eight-hour dealer training conducted by the Mississippi Independent Auto Dealers Association (MIADA). Attach the Certificate of Completion obtained from attending the class along with the application. (The certificate must have been obtained no later than the previous 12 months prior to submitting the application).
Complete the application and pay the permit and tag fee (Distmantlers do not need to pay a tag fee).
A $15,000 designated agent surety bond is required for a dealer license. The original bond must be signed and returned with the application.
Obtain liability insurance blanket coverage. Provide a copy of the policy with the application and with each license renewal.
Distmantlers must complete the Dismantler Affidavit and submit with the license application.
Applicants must obtain a sales tax number through the Mississippi Department of Revenue.
Wholesale dealers must be Mississippi Residents and can only maintain an inventory of two vehicles, have only one wholesale dealer tag and is not required to have a physical business location.
Vehicle dealers must have an established place of business that has an office, a place to store records, and offers reasonable hours of operation.
Dealers must track their daily tags issued.
How Much Will This Bond Cost?
The premium that you pay depends on a variety of factors which can include credit score, length of time in the business and number of business locations. Our Surety Bond Specialists can give you a free, no-obligation quote for the type of bond needed for your business.
Have Questions?
Contact our Surety Bond Specialists at:
Phone: 1‑844‑432‑6637
Email: info@suretygroup.com
Fax: 404-351-3237
Hours: 8:00-5:00 CST, Monday through Friday