Minnesota Residential Mortgage Servicer Surety Bond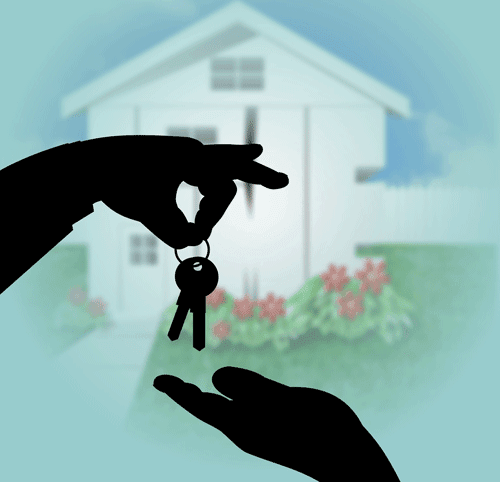 The State of Minnesota, Department of Commerce, through the National Mortgage Licensing System, is tasked with the licensing of residential mortgage servicers and mortgage loan originators. Minnesota Statutes Chapter 58 Section 04, defines the surety bond requirement and licensing of Residential Mortgage Servicers and mortgage originators.
Surety Bond and License Requirements:
Complete the residential mortgage servicer license application found on the NMLS system and pay the applicable filing fee and license fee.
Provide formation documentation for the business if it is a partnership, corporation, or limited liability company.
The Resident Agent or Registered Agent must be completed on the application and must match the Minnesota Secretary of State record.
Applicants must complete and submit the Affirmation Under Oath form.
Provide bank account information if the applicant will hold funds for later distribution, as a fiduciary.
Indicate on the application any trade names or dba's that will be used. Mortgage servicers may only use one trade name, but are not limited on the number of dba names. A separate license is required for each dba or trade name.
Obtain a certificate of Authority or Good Standing Certificate from the state the business was incorporated in.
Obtain a $100,000 surety bond for the servicer license. The applicant's legal name on the bond must match exactly as it appears on the application. The surety bond will need to be renewed on an annual basis. Instead of a surety bond a $100,000 irrevocable letter of credit or approval by the Federal National Mortgage Association or Federal Home Loan Mortgage Corporation as a seller or services provider will waive the bond requirement.
If applicant answers Yes to any of the Disclosure Questions, provide provide a detailed explanation for each question and provide any applicable documents to explain the disclosure.
Note: licensees must keep loan records (applied for, originated, serviced) and advertisements materials for a minimum of 60 months.
How Much Will This Bond Cost?
The premium that you pay for a Minnesota Residential Mortgage Servicer Surety Bond is dependent on credit and personal and/or business financials statements. Premiums start at .75% of the bond amount with good credit. Contact our Surety Bond Specialists for a free quote that fits your specific situation.
Did You Know?
The State of Minnesota does not require a physical office to be located in the state.
Related Links:
NMLS Registration Portal
Minnesota Residential Mortgage Servicer License Requirements
Minnesota Residential Mortgage Servicer License - New Application Checklist
More Surety Bond Questions?
Check out our FAQ page or What's a Surety Bond? page. Should you need or choose to buy a surety bond, call us first. SuretyGroup.com has been underwriting surety bonds throughout the U.S. for more than 35 years. When you work with us, you enjoy the unique benefit of dealing with a team of highly experienced surety agents with in-house underwriting authority. This allows you to receive competitive, low rates, quick approvals, and immediate bond delivery. In most cases, your bond will be delivered within 24 hours after you apply for it.



For a downloadable application