Minnesota Motor Vehicle Dealer Licesne Bond Requirements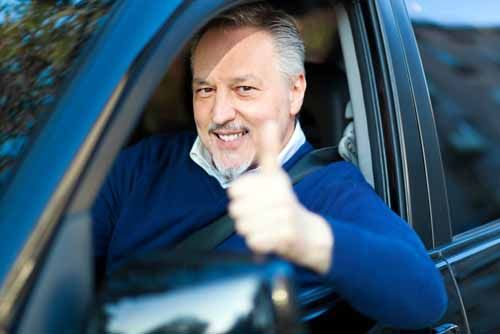 Minnesota requires Motor Vehicle Dealers to have a license and a Motor Vehicle Dealer Bond. Dealers that are required to be licensed include: new/franchise and used vehicle dealers (including car dealers or auto dealers), lessor dealers, wholesale dealers, vehicle brokers, vehicle auctioneers, salvage pool dealers, limited use vehicle dealers, snowmobile trailer dealers, motorized bicycle dealers, small horse trailer dealers (weighing less than 24,000 lbs) and boat trailer dealers.
Dealers can apply for a license through Minnesota Department of Public Safety, Driver and Vehicle Services.
License requirements include:
Complete the motor vehicle dealer application, demonstration /in-transit plate application, and pay the license fee.
Obtain liability insurance for vehicles held for resale.
Have an established place of business and business hours, meet local zoning requirements (complete the Zoning Verification form), have a permanent enclosed building, have sewer and water utilities (for most dealer license types). An inspection of the dealership will be conducted for the application.
Obtain a surety bond from SuretyGroup.com. The bond amount is based on the following:
$5,000 bond for motorized bicycle dealers, snowmobile, small horse trailers and boat trailer dealers
$50,000 for all other dealer types
New/franchise dealers must file a copy of the franchise agreement with the Dealer Licensing Unit. Dealers that sell boat, snowmobile and utility trailers are not required to have a franchise agreement.
Complete the Certification of Compliance (Workers Compensation Law).
Complete the Verification of Property Lease or provide proof of owership of the property. Leased properties must be valid for a minimum of one year.
Premium for a Minnesota Motor Vehicle Dealer License bond is dependent on credit, length of time in the business and number of business locations. Our Surety Bond Specialists can give you a free, no-obligation quote for the type of bond needed for your business.
SuretyGroup.com is here to help you with your bonding needs.
We have been underwriting surety bonds for over 35 years, and we offer bonds for individuals and businesses of every size.
Our team of experienced surety specialists and in-house underwriting authority gives us a unique advantage over other surety companies. We are able to offer competitive, low rates, quick approvals and immediate bond delivery. In most cases we can approve your application today and deliver your bond tomorrow.