How Do I Get a Michigan Manufactured Home Uniform Bond?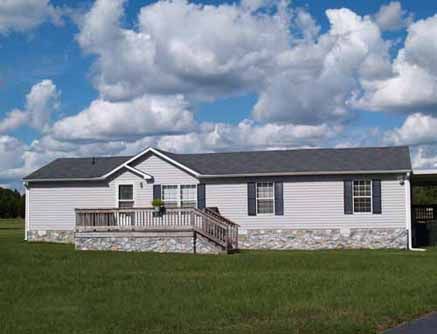 If you have a manufactured or mobile home that has no clearly established record of ownership or certificate of title, you must file a Manufactured Home Uniform Surety Bond with the Michigan Department of Licensing and Regulatory Affairs along with your application for Certificate of Title Manufactured Home Ownership. Bonds are also required for titling of abandoned mobile homes and must follow the same process as below.
Applicants must complete the application and include the serial/vin number on both the bond form and application.
The bond amount must be at least twice the value of the home.
The bond effective date must be no later than the application date.
The original bond form must be signed by either an individual or business representative and submitted with the application.
The Department will return the bond to the surety that issued it after the five-year waiting period.
How Much Will This Bond Cost?
The premium that you pay for a Michigan Manufactured Home Uniform Surety Bond is dependent on credit and the bond amount required.
Have Questions?
Contact our Surety Bond Specialists at:
Phone: 1‑844‑432‑6637
Email: info@suretygroup.com
Fax: 404-351-3237
Hours: 8:00-5:00 CST, Monday through Friday