Do Mortgage Loan Originators in Maine Need a Surety Bond for Licensure?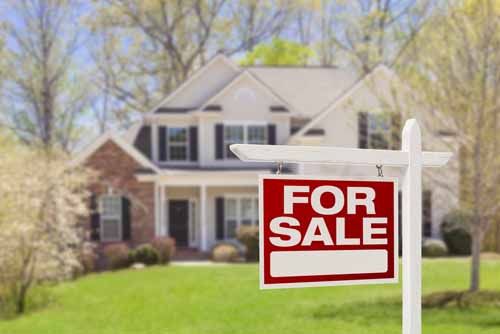 The State of Maine, Department of Professional & Financial Regulation, Consumer Credit Protection, through the National Mortgage Licensing System, is tasked with the licensing of residential mortgage supervised lender, mortgage loan brokers, mortgage loan originators.
The Maine Revised Statutes, Consumer Credit Code, Title 9-A, Article 2, Part 3 defines the licensing of mortgage loan brokers, mortgage supervised lenders and mortgage loan originators.
License requirements are as follows:

1. Complete education and pass the examination.
2. Complete the application through the NMLS system and pay the applicable filing fee, credit report fee, and FBI Criminal Background Check fee.
3. If applicant answers Yes to any of the Disclosure Questions, provide complete details and any applicable documents .
4. The Employment Verification Form must be submitted by the supervised lender if the mortgage loan originator is an employee of the business.
5. Authorization for a credit report and an FBI criminal background check must be completed.
6. A $50,000 surety bond is required for a mortgage loan originator who is not employed by a supervised lender or mortgage loan broker or is an exclusive agent. The bond form must include the full legal name and must match the name of the applicant.
How Much Will This Bond Cost?
The premium that you pay for a Maine Mortgage Loan Originator Surety Bond is dependent on credit.
Did you know?
The State of Maine requires mortgage loan originator licenses to be renewed by December 31 of each year.
Related Links:
NMLS - Maine Mortgage Loan Originator License Individual New Application
NMLS - Federal Registry Resource
Maine Licensing & Registration