Do Mortgage Loan Brokers in Kentucky Need a Bond for Licensure?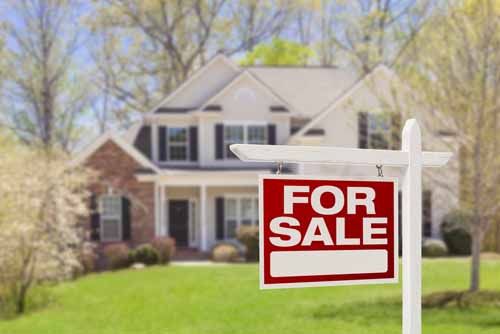 The Commonwealth of Kentucky, Department of Financial Institutions, Public Protection Cabinet, through the National Mortgage Licensing System, is tasked with the licensing of mortgage companies, mortgage loan brokers, master services and sub servicers.
The Kentucky Revised Statutes Chapter 286.8, defines the licensing of mortgage loan brokers, mortgage loan companies, and mortgage loan originators.
License requirements are:

1. Complete education and pass the examination.
2. Complete the application through the NMLS system and pay the applicable filing fee, credit report fee, and FBI Criminal Background Check fee.
3. A credit report is required for each person of control for the business.
4. Provide an organizational chart indicating the structure of the company.
5. Provide formation documentation for applicants that are partnerships, corporations, or limited liability companies.
6. The Resident Agent or Registered Agent must match the name listed with the Secretary of State.
7. Provide an audited financial statement prepared by a Certified Public Accountant, dated within 90 days of the business fiscal year end. Submitted financials must include a balance sheet, income statement, statement of cash flows and any relevant notes. New businesses must provide an initial statement of condition.
8. Provide a Certificate of Authority or a Good Standing Certificate issued by a Secretary of State.
9. Indicate on the application any trade names or dba's that will be used.
10. If applicant answers Yes to any of the Disclosure Questions, provide complete details and any applicable documents.
11. Provide a personal financial statement for each owner with a 10% or more interest in the business.
12. A $50,000 surety bond is required for the license. The information on the bond form will need to include the full legal name of the business/applicant and must match the name on the application.
How Much Will This Bond Cost?
The premium that you pay for a Kentucky Mortgage Loan Broker Bond is dependent on credit.
Did You Know?
The State of Kentucky requires mortgage company licenses must be renewed by November 30 of each year and expire on December 31 of each year.
Related Links:
NMLS Registration Portal
NMLS - Kentucky Loan Broker License